The three main reasons the UK government requested that the country's 89 Local Government Pension Schemes (LGPS) pool their assets back in 2015 were: establishing common investment vehicles to provide the pension funds with a mechanism to access economies of scale; helping them to invest more efficiently in listed and alternative assets; and reducing investment costs.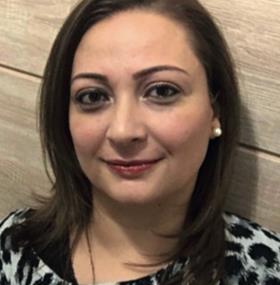 Over recent years, reducing costs has become probably one of the most important factors.
Public sector pensions, including the LGPS funds, have many times in the past been criticised for wasting millions on high fees.
The scale of the eight investment pools, which have now been operational since 2018 and encompass the 89 LGPS funds, makes them significant players at European and even global level, and significant annual savings have already been delivered, with the pools forecasting savings of up to £2bn (€2.3bn) by 2033, according to the LGPS Advisory Board.
Last summer, Border to Coast Pensions Partnership, one of the pools which supports its partner funds on £35.4bn of their £55bn of assets, announced it was on track to deliver £250m of savings.
Brunel Pension Partnership also claims to have made considerable tax and cost savings over the course of 2021. Its property fund, for instance, has saved several million pounds to date, versus pre-pooling.
Last month another pool, Local Pensions Partnership, announced it saved its clients £74m since it was launched in 2016, claiming to be on track to deliver £468m in cost savings by 2035 (see page 9).
Throughout the past couple of historic financial years, most pools continued to deliver value to their clients, allowing for not just large cost savings, but also broader benefits that were not available pre-pooling, including opportunities for stewardship, diversification and enhanced climate-risk analysis.
Many lessons have been learnt along the way and great progress has been made in developing expertise and capacity, including in private markets and infrastructure investment.
This is a considerable achievement in itself, but there is still a long way to go to complete the transition of assets and to deliver the full benefits of scale.
Venilia Amorim, Editor, IPE.com
venilia.amorim@ipe.com

Venilia is editor of IPE.com. She joined the IPE editorial team in November 2019 after freelancing for FT Adviser and LAPF Investments, while also being a publisher for market intelligence company Clear Path Analysis. She started her career at Euromoney Institutional Investor where for 16 years was reporter and editor covering the asset management industry globally.