It all started with a selfie posted on social media. The leaders of the Green party Annalena Baerbock, candidate to be chancellor, and Robert Habeck posed with the Free Democrats' Christian Lindner and Volker Wissing to show how serious they were to bridge the divide to form a new government coalition, prior to meeting with the winner of the election, the SDP's Olaf Scholz.
The exploratory talks following that initial meeting between the SPD, FDP, and Greens, behind closed doors, resulted in a paper laying the ground for further official negotiations to form a coalition.
The three parties have portrayed themselves as a new, innovative political constellation breaking with the past. This would be an alliance combining different political traditions, views of the society and of the role of the state, never seen before in the history of the federal republic, but probably for this reason necessary to tackle extraordinary challenges, from climate change to the transition to a carbon-neutral economy and the consequent restructuring of business models, as well as social inequality and digitisation.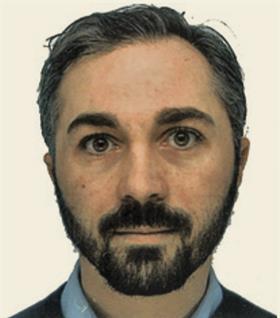 The new government will have to act swiftly in its first year to steer private and public investments and put in place a climate protection programme.
The state will contribute to the digital transformation in industries, also by activating private capital.
Finding a new model to finance pensions will add to the challenge.
The first pillar of the pension system will move from being purely redistributive into a hybrid pay-as-you-go system with the possibility to allocate part of the funds to a funded system.
But all of this is on paper, for now, with the strict condition not to violate the debt brake – Schuldenbremse – written into the Constitution. But days or even weeks lie ahead to narrow the differences and eventually take a new photo, this time after successful negotiations.
Luigi Serenelli,
DACH Correspondent
luigi.serenelli@ipe.com