The IORP II Directive seeks to "improve the way occupational pension funds are governed", to "enhance information transparency" to pension savers and to "clarify the procedures for carrying out cross-border transfers and activities", according to EIOPA.
During this pandemic these seem of the utmost importance as the impact of COVID-19 will further require EIOPA to assess structural changes in the insurance and pensions industry.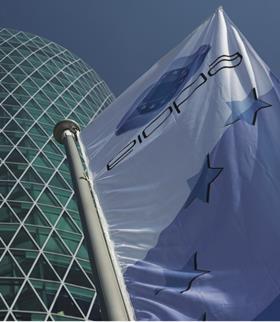 EIOPA's outgoing chair Gabriel Bernardino believes that a "sense of urgency" is needed to deliver adequate and sustainable pensions to EU citizens.
The developing recession will negatively affect corporate profitability, resulting in downgrades, increased defaults and higher unemployment. As a result, financial markets will remain volatile with higher risks on insurers' and pensions' balance sheets.
The ability to protect against future pandemics is crucial for the resilience of the European economy. For a positive impact on pension's adequacy the industry needs to walk the extra mile and create conditions, both at national and European levels, to incentivise the creation of more funded complementary private schemes. There could be maximum impact with the implementation of auto-enrolment mechanisms. However, the review of the IORP II Directive will be an opportunity for further ambition.
Bernardino has suggested adjusting governance and transparency requirements for the digital age and that the directive focus on the protection of members and beneficiaries in the context of defined contribution pension funds, which are the future reality.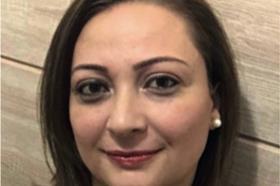 He is also pushing for investment principles to focus on ESG and an optional pan-European framework for occupational pensions to benefit from economies of scale in the single market.
Digitalisation and sustainable finance will continue to shape not only EIOPA's work but also the insurance and pensions industry as a whole.
Venilia Amorim, editor, IPE.com
venilia.amorim@ipe.com