The ailing Dutch metal sector pension funds PME and PMT intend to apply reductions to pension benefits much quicker than the 10 years allowed by the country's financial assessment framework (FTK).
At a meeting with pensioners of PME, the €50bn scheme for the metalworking and electro-technical engineering industry, Marcel Andringa, executive board member, said that the full impact of the cuts would be spread out over the next two years.
Based on its current funding level, the cuts at PME could amount to 7% in total.
During discussions about cuts over the past few months, the assumption had been that pension funds would use the maximum allowed period to smooth the pain of benefits reductions.
Recently, the Netherlands Bureau for Economic Policy Analysis factored in a 10-year smoothing period for pension funds to enact reductions. Under Dutch pension rules, funds must cut benefits if they have been underfunded for a consecutive period of five years.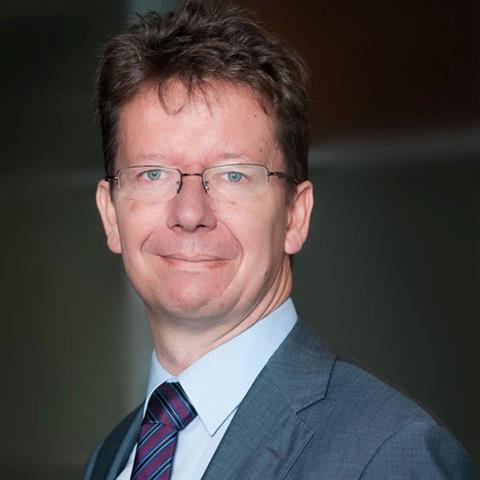 According to Andringa, however, the cost of smoothing cuts over a long period would become too high, and would lead to a larger discount.
"And annually informing participants about reductions during a 10-year period is no good for anybody," he added.
It is not yet clear how by much PME and PMT must cut pension payments, as the exact percentage will be subject to the schemes' coverage ratio at the end of this year.
Andringa said PME would implement a three-stage discount if it had to make cuts of 10%. If it had to make cuts of more than 12%, the measure would be spread out over four years, he added.
If a discount of 4% was needed, PME wanted to apply a one-off reduction next year.
PMT, the €77bn pension fund for the metal and mechanical engineering sector, did not provide a plan for discounts but, according to a spokesperson, its intentions were similar to PME's.
Both metal sector schemes are served by the €135bn asset manager and pensions provider MN.