Dutch social affairs minister Wouter Koolmees has joined stalling negotiations on pensions reform between workers and employers, according to financial newspaper FD.
Citing sources in The Hague, home of the Netherlands' government, the publication suggested that Koolmees' intention was not to negotiate, but to urge the parties to speed up delivering proposals.
The Social and Economic Council (SER), in which the social partners of employers and unions are the main players, was expected to publish a plan last year, but the SER discussions seemed to have met new difficulties.
Koolmees, who has made pensions reform one of his priorities, previously insisted that the social partners must come up with proposals.
The SER has returned to discussing the discount rate for liabilities. Trade unions, supported by a number of pension funds, have advocated a higher rate than currently under negotiation.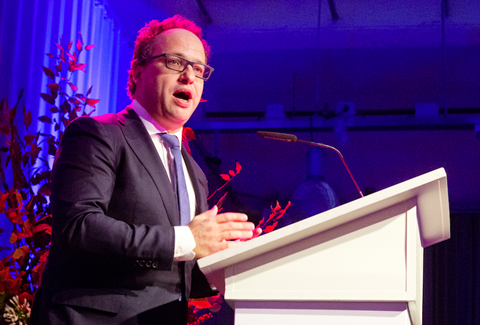 However, both Koolmees and regulator De Nederlandsche Bank (DNB) have rejected a higher discount rate, arguing that this would only be allowed for a system of individual pensions accrual.
The unions have also demanded solid guarantees from the government that pension fund members won't be negatively affected by its decision to replace the average pensions accrual with a degressive one, in which young workers no longer subsidise the pensions of their older colleagues.
However, compensation for older workers during the transition to a new system was estimated to cost tens of billions of euros.
In addition, the unions want a slower rise of the retirement age for the state pension, AOW, which is currently set to increase to 67 in 2021.
Koolmees hasn't made any promises for either demand.
Recently, several large pension funds also urged the social partners to speed up their negotiations, arguing they could no longer explain to their participants that rights cuts were still possible while the economy was booming.