The Dutch parliament wants pension fund annual statements to be legally binding, removing the risk that pension funds can reclaim benefits they have paid out in error.
A large majority supported a motion to allow pension fund members to derive legal guarantees from their statements. It was tabled by Pieter Omtzigt, MP for the Christian Democrats (CDA).
The motion was triggered by civil service scheme ABP's attempt to adjust benefits incorrectly paid to approximately 1,000 participants. As many as 700 received too much.
ABP had established the payments based on data provided by social security body SVB, which later turned out to be incorrect.
Last week, Omtzigt asked Wouter Koolmees, the minister for social affairs, how it was possible that participants could not have legal guarantees for pensions that had already been paid.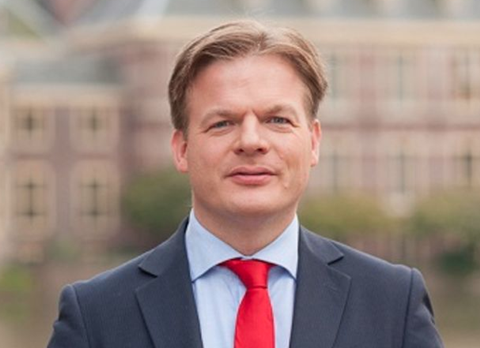 At the time, Koolmees said that pension funds were entitled to reclaim wrongfully paid benefits in case of mistakes, while promising to give the issue a more thorough assessment when future legislation for pension communication was evaluated.
Omtzigt's motion also stipulated that the pensions statement should mention how flexible pension rights were, and that rights cut were possible if pension funds were significantly underfunded.
However, liberal party VVD and right-wing religious party ChristenUnie – both members of the four-party governing coalition – opposed the motion.
"It ignores the conditional character of pension claims and would make rectifying mistakes impossible," argued Roald van der Linde, MP for the VVD.
He said he was concerned that the result would be a number of disclaimers on the uniform pensions statement – "exactly something we don't want".
The Pensions Federation, which represents the country's pension funds, said it wanted to retain the possibility of rectifying administrative errors "at least for mistakes made elsewhere".
Such mistakes shouldn't come at the expense of the collective nature of a pension fund, the industry organisation said.
Rogier de Haan, ombudsman for Omroep MAX, the broadcaster for over 50s that ran a programme about the issue, said he wanted to bring the case to court together with a group of affected members.
In the opinion of pensions lawyer Jim Kaldenberg, such a claim could be successful, given existing precedents.