FNV, one of the Netherlands' largest trade unions, has demanded that the government freeze the state pension age at 66 in exchange for its support for a proposed new national pension contract.
In an interview in daily newspaper Trouw last Friday, Tuur Elzinga, the FNV's lead negotiator on the pensions system, emphasised that the government had to take such a step in order to secure the support of the union's membership.
His comments came after Wouter Koolmees, minister for social affairs, said he would stick with the government's decision to gradually raise the state pension age to 67 by 2021. The minister said the increase was necessary to keep pace with rising longevity.
Elzinga said the union needed a signal from the government that it was willing to compromise.
"If I were to conclude an accord with the employers with no changes to raising the retirement age, I'll hit a wall with my supporters," the paper quoted him as saying.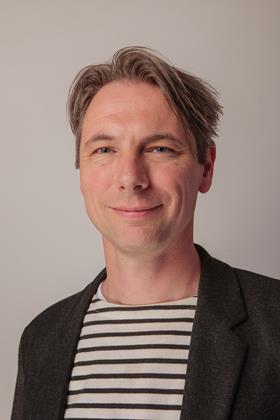 Earlier, Gijs van Dijk, MP for the labour party PvdA and a former FNV trustee, said a gesture from the government on the retirement age was needed for a breakthrough in pensions reform.
Both Elzinga and Van Dijk underlined the importance of allowing people in physically demanding jobs to retire earlier.
When asked by IPE's Dutch sister publication Pensioen Pro, Elzinga said that an agreement between unions and employers on the merits had not been reached yet.
The FNV said that freezing the retirement age was one of its three key demands for an agreement with government and employers.
Inflation compensation for all generations and pensions accrual for all workers, including flexible workers and the self-employed, were also crucial elements to be agreed upon.
The FNV has been making similar demands for nearly a year as discussions over pensions reform have stalled.
Next Saturday, the FNV will underline its demands at a demonstration in Amsterdam.