Edwin Velzel is to become the new chief executive officer of Dutch pension fund manager PGGM, replacing Else Bos upon her departure next month, the Dutch pension fund manager announced today.
Velzel was chairman of the PGGM supervisory board from 17 May to 13 September 2017, during which period he was asked by the other members of the board to put himself forward for the position of CEO.
Following a "meticulous" recruitment procedure that involved an external agency and discussions with several other candidates, he emerged as the preferred candidate of every member of the supervisory board.
Bos will leave PGGM on 1 November to become executive director and chair for prudential supervision at De Nederlandsche Bank in July 2018.
Wim de Weijer, acting chairman of the PGGM supervisory board, said that with Velzel "PGGM is gaining a highly experienced and ideal CEO, who has a clear vision of the major challenges facing the pension fund service provider".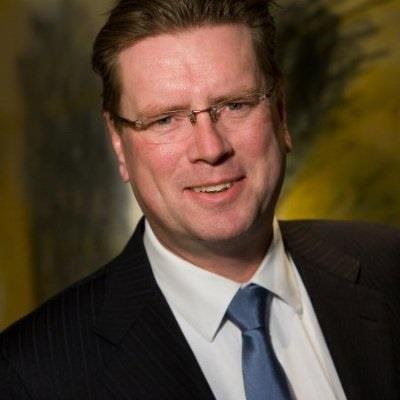 Velzel's background is in strategic advice in healthcare management and the insurance industry. He has previously been CEO of insurer Univé and Univé VGZ IZA Trias (UVIT). He has been involved with complex issues in relation to technology and innovation in a variety of functions.
He said: "PGGM is about outstanding pension management and is making preparations in anticipation of a fast-changing market. That calls for close collaboration with our customers and social partners, cost-efficiency, and ensuring that we are ready for the arrival of a new pension system in the areas of asset management, pensions management, policy advice, and IT systems.
"This should all go hand-in-hand with the social involvement that forms an integral part of the PGGM identity."
PGGM runs €206bn in assets for Dutch pension funds including PFZW and the doctors' scheme SPH.