The European pension tracking service (ETS) for cross-border pensions could become operational in its most basic form within two years, according to officials involved in the project.
At a conference on pensions communication in Belgium this week, Steven Janssen, director of Belgian social security data bank Sigedis – a partner in the ETS project – told IPE he expected that the Belgian and Dutch tracking systems could be connected within 18-24 months.
A link with data banks in Denmark, Sweden and Norway could follow soon, according to Janssen.
He said that the ETS would initially focus on first and second pillar pensions, providing information about whether cross-border workers – estimated at 3% of the employee population – have pension rights elsewhere, the providers involved, and the value of the entitlement.
Claudia Wegner-Wahnschaffe, ETS's project leader, said that the European tracking system would ultimately comprise three layers of information.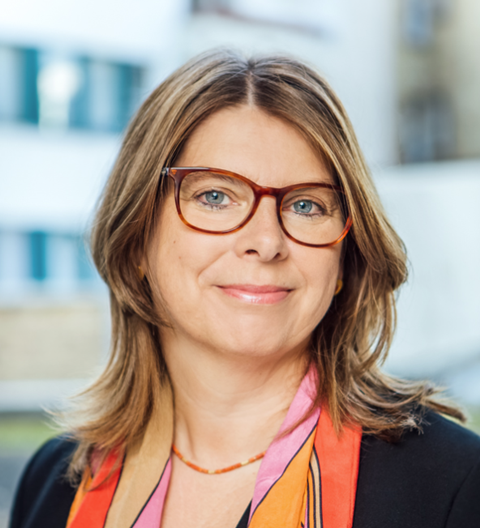 However, it could take up to 12 years before the complete system was up and running in all EU member states, she added.
Wegner-Wahnschaffe said the structure of the project organisation had to established and the issue of data security still had to be addressed.
She said that the project would be presented to stakeholders in September, when "open working groups" would start, focusing on subjects such as IT and exchange with national tracking services.
According to Sigedis' Janssen, the main challenges faced by the ETS project were obtaining and standardising the information and exchanging data with pension registers in individual countries.
He added that it was unlikely that the UK would feed data into the ETS as it was due to exit the EU, but data in the European system would remain available to UK users.
The ETS project started last month, and is supported by the European Social Insurance Platform and the European Association for the Public Sector Pension Institutions.
The system is likely to be based on Find Your Pension (FYP), the German cross-border tracking service for academics, which was launched in 2011 with the support of the German government.
Wegner-Wahnschaffe, who is also project manager of FYP, said the German initiative had "facilitated and fostered professional mobility".
During a panel discussion at the conference, a majority of experts highlighted that the ETS should – at least initially – be kept simple, follow a step-by-step approach, and leave the provision of more detailed information to the local tracking services.
The ETS should also take local system characteristics into account.
Most panel members also rejected the introduction of a legal obligation for countries to participate in the European tracking system, and emphasised the importance of testing developed solutions.