The UK's audit regulator has appointed a 17-strong committee of investors to help inform its future work on issues such as governance and stewardship.
The Financial Reporting Council (FRC) initially intended to appoint 12 members, but expanded the size of the investor advisory group after receiving more than 30 applications.
The FRC, which is also responsible for the UK's corporate governance and stewardship codes, said it would use the group as "a formal way of understanding key areas of concern and emerging risks from the perspective of investors". Its first meeting is next month.
The advisory group includes representatives from five pension funds, six asset managers, and the corporate governance chief of Norway's giant sovereign wealth fund.
The group is intended to serve several related purposes. The FRC said it would provide a regular forum for it to engage with representatives from across the investment chain on various issues, including its strategy, new policies and standards, on governance, stewardship, reporting and audit matters.
The watchdog said the group would also help it "to better understand the investment community's views of FRC effectiveness".
The establishment of the investor advisory group comes as the FRC faces a government-commissioned independent review following criticism of its role in the collapse of contractor Carillion. Some parties – including the Local Authority Pension Fund Forum – have called for the organisation to be shut down.
The FRC is due to publish a revised version of the UK's corporate governance code this summer. It is also reviewing the stewardship code, and a formal consultation on changes to this could be published later this year.
Who's who?
The five pension fund representatives include public and private sector schemes: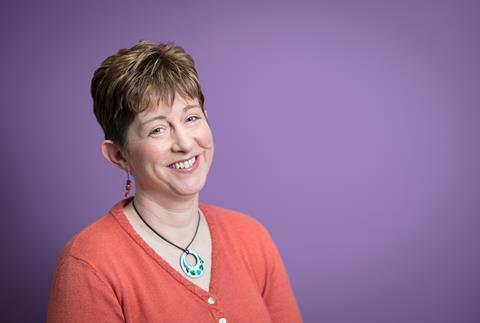 Daniel Summerfield, co-head of responsible investment at USS Investment Management, the in-house manager for the £60bn (€68.1bn) Universities Superannuation Scheme;
Faith Ward, chief responsible investment officer at the Brunel Pension Partnership, a £30bn local government pension scheme (LGPS) asset pool;
Janice Turner, founding co-chair of the Association of Member-Nominated Trustees;
Michael Marshall, director of responsible investment and engagement at LGPS Central, another of the new LGPS asset pools; and
Simon Siu, deputy head of finance at the BT Pension Scheme.
Asset managers are represented by:
Amra Balic, managing director in BlackRock's investment stewardship team for the Europe, Middle East and Africa region;
Andrew Cave, head of governance and sustainability at Baillie Gifford;
Ben Yeoh, senior portfolio manager of global equities at RBC Global Asset Management;
David Gorman, head of research at Castlefield Partners, a Manchester-based investment group;
Leon Kamhi, head of responsibility for Hermes Investment Management; and
Natasha Landell-Mills, head of stewardship at Sarasin & Partners.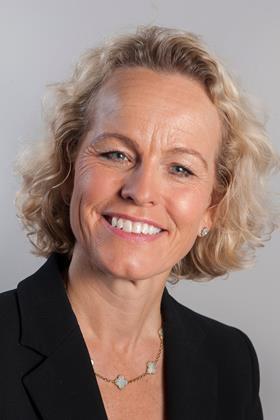 Carine Smith Ihenacho, chief corporate governance officer at Norges Bank Investment Manager, the manager of Norway's sovereign wealth fund, has also been appointed to the group.
The other members, from rating agencies, proxy advisory firms and the sell-side, are:
Kazim Razvi, global head of accounting research and policy at Fitch Ratings;
Laurie Fitzjohn-Sykes, corporate governance lead for HSBC's global research;
Paul Marsland, senior analyst in the environmental, social and corporate governance team at broker Kepler Chevreux;
Nathan Leclercq, head of UK research at proxy advisory firm Institutional Shareholder Services; and
Mohammed Amin, representing retail investor associations UKSA and ShareSoc.
The membership can be viewed here.