Andreas Zakostelsky, former head of Austria's Valida Holding, is to join competitor VBV Group, IPE understands.

Exactly what role Zakostelsky will assume at the VBV remains unclear, and no contract has yet been signed, according to anonymous sources in the Austrian pension industry.

Both Zakostelsky and the VBV declined to comment.

In February last year, the Valida Group named Stefan Eberhartinger – formerly with the Siemens Austria Pensionskasse – as successor to Zakostelsky.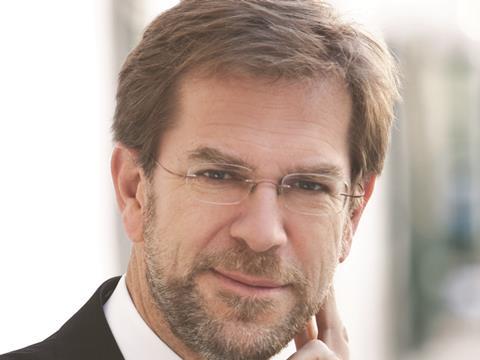 Zakostelsky left the company to pursue a political career as an MP and focus on his role as chairman of Austrian pension fund association FVPK, a position for which he was given another five-year term in 2015.
At the VBV, Karl Timmel is currently chief executive of the Pensionskasse and chairman of the board at the holding company VBV-Betriebliche Altersvorsorge AG.
This holding was founded in 2006 – one year after Timmel became joint chief executive of the VBV Pensionskasse with Johannes Martinek – to combine the in-house consultancy, the Pensionskasse, the provident fund and sustainable investment provider VINIS.
In September 2015, the VBV Pensionskasse announced a third member to its board.
Alongside Timmel and head of asset management Günther Schiendl, Gernot Heschl was appointed risk manager.
He started his new role in January 2016.
In recent years, the VBV and the Valida have competed to become Austria's largest pension provider.
The VBV Group currently manages approximately €8.4bn in assets, while Valida manages around €7.6bn.