Strikes got underway today in France over the government's pension reform plans, with teachers and workers at state-owned rail and metro operators among those taking part.
According to French media, disturbances include 90% of cross-country trains being cancelled and 20% of flights, while 11 metro lines and some 400 schools are shut in Paris.
Hardline trade unions such as the General Confederation of Labour (CGT) and the Workers' Force (FO) are against the planned pension reform and among those calling for the nationwide strike, and there is also opposition from unions representing professions such as lawyers and accountants.
An overhaul of the pensions system is a major pillar of the French government's reform agenda. It is aiming to introduce a universal points-based system where people's pension would be calculated in the same way regardless of their occupational status.
The current system is complex overall, comprising more than 40 different mandatory regimes, each with different rules about contributions and benefits.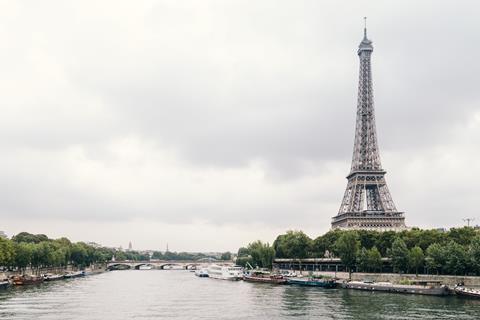 A specific contentious feature of the reform plans is the mooted introduction of a "full pension age" of 64, although the legal retirement age would still be 62.
Last week prime minister Edouard Philippe reportedly demonstrated a degree of potential compromise with regard to the pension reform, although mainly on the timing. He indicated the reform would not apply to those born after 1963, but be pushed back to generations five to 10 years older.
More details about the reform project are due to be presented next week before it heads to parliament in early 2020.
The strikes could last for days, prompting many to allude to mass protests in 1995 that forced a government climbdown on a planned welfare reform that included pensions.