The French government has launched a programme for citizens to share their views on ambitious reform plans for the country's pension system.
The cornerstone of the programme is an online participation platform where citizens can submit their views on a variety of questions.
There are 11 questions or themes that individuals can comment on, ranging from what rights should be granted to spouses in the event of a death, to how confidence in France's retirement system can be strengthened.
Citizens can vote on proposals and arguments put forward by the high commissioner for pension reform, Jean Paul Delevoye, and other contributors. They can also propose new lines of action or submit new sources of information.
In an email announcing the online platform's launch, Delevoye said he hoped the site would "allow us to have an open debate to explore together all possible solutions".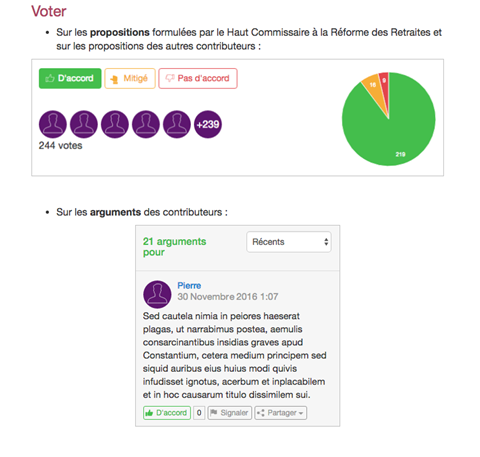 "A subject of such magnitude and that concerns us all requires everyone's involvement, and I thank you in advance for your involvement," he continued.
Delevoye said he would report to policymakers about "our discussions" and that, when he came to make his recommendations at the end of the year, he would highlight the ideas that got the most traction on the platform and monitor their implementation throughout the reform process.
The reform that was being approached was not a simple budgetary or technical reform but a true societal project, Delevoye continued.
"It leads us to think about our system of social protection and the model of solidarity that we want between workers and pensioners," he said. "Welcome to this platform, this space is yours. Participate, contribute, vote and let us together build a pensions system that is more simple, more fair, for all."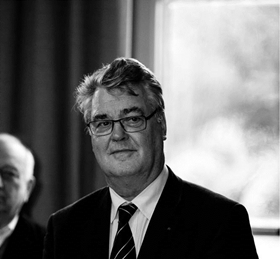 The public consultation is open until 25 October.
In late 2018 or early 2019 Delevoye is due to propose the guidelines, or main direction, of the reform. This will kick off a new phase of consultation with the social partners, while "digital tools" will also be made available for the public to explain how the new system would work.
The draft law will be presented to parliament next year.
President Emmanuel Macron has said that the law would only be applied from 2025, and that some pension schemes would need more than 10 years to implement the transition to a new system.
The aim of the reform – arguably Macron's most ambitious yet – is to create a universal pension system to replace the current 42 different compulsory regimes. At least 20 of these are so-called "special regimes", covering specific professions or categories of workers and each with their own set of rules for determining contributions and pension rights.
See the May issue of IPE's magazine for more about pensions in France