The French institutional investor association Af2i will be vetting training courses and providers to help certain of the country's pension schemes meet new legal requirements concerning trustees' financial knowledge.
The French government recently passed legislation affecting the country's mandatory pension schemes for private practice professions such as dentistry, the self-employed, and some categories of employees. Among other requirements, the legislation requires scheme trustees to have financial training.
Around 500 individuals are estimated to be affected.
To help the schemes meet these requirements, a new committee established by Af2i, the French institutional investor association, will convene a group of experts to analyse training providers and award assurance labels to those programmes and providers that meet its criteria.
This would allow the schemes to be best informed when they come to choose a training provider, Af2i said.
The association was surveying providers and aiming to assign the first labels by the summer to allow the pension schemes to implement training from early autumn. Af2i would monitor the training and adjust the curriculum depending on the schemes' experience, it said.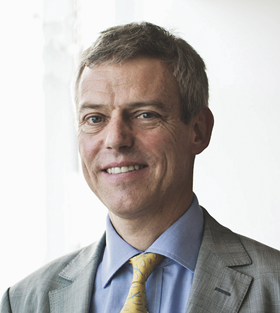 The Af2i committee in charge of this has only recently been formed. It is led by Étienne Stofer, director of CRPN, the scheme for civil aviation staff, with Olivier Rousseau, member of the board of directors of the €36bn pension reserve fund FRR, as vice-president. Rousseau is to focus on academic research.
The committee is responsible for developing Af2i's policy on training and academic research, one of the association's priorities for the coming years.
Jean-François Boulier, president of Af2i, said: "Our objective is to contribute to a better understanding of financial investment issues, which is a crucial ingredient for financial institutions' performance, in particular for their beneficiaries."