Dutch pension funds will get until 1 January 2028 to make the transition to the new defined contribution (DC) system. Pensions minister Carola Schouten made the pledge in response to demands from several senators for an extension to the implementation period, which is currently set at three and a half years.
During plenary discussions about the new pension law in the Dutch Senate on Monday, senators from several parties, including coalition party CDA, had urged Schouten to push forward the 1 January 2027 deadline for pension funds to make the transition to a new DC arrangement.
While opposition parties GroenLinks and PvdA asked for a one-year extension to 2028, coalition party CDA even demanded an extension to 2030.
Disaster
All three parties voted in favour of the new pension law when it was passed in the Netherlands' lower branch of parliament in December.
If the Senate fraction of coalition party CDA ends up voting against the new pension law next week, the government will need the support of at least three opposition parties to see the law through.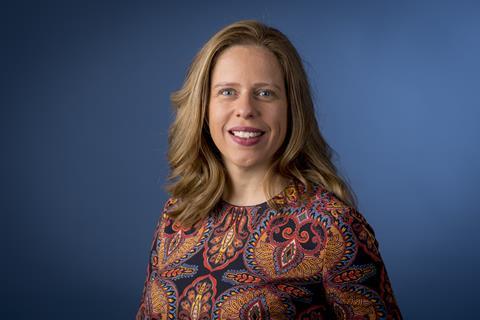 In a surprise move over the weekend, the CDA scientific institute spoke out against the new pension law, calling it "a disaster".
Schouten's extension offer comes despite resistance to this by employer organisation VNO-NCW and trade unions.
On Tuesday, they sent a letter to the Senate asking it to stick to the current implementation deadline of 1 January 2027.
The senators who asked for the delay are concerned that pension funds will not be able to make the current 2027 deadline because of constraints with their admin providers which are currently building new IT systems to manage the transition.
In March, the Netherlands' largest pension administrator APG admitted it was challenging to make sure all of its pension fund clients could make the transition to the new DC system in time.
This article originally appeared on Pensioen Pro, IPE's Dutch sister publication.

Tjibbe is IPE's Netherlands correspondent. He splits his time between IPE and its Dutch-language sister publication Pensioen Pro. Before joining IPE following a move back to Amsterdam, Tjibbe worked in London for several years writing about fund selection and portfolio construction trends.
View full Profile