Discount rates applied to FTSE 350 companies' defined benefit (DB) schemes have risen this year but are more clustered around the average than the previous year, according to consultancy Hymans Robertson.
Alistair Russell-Smith, the company's head of corporate reporting, said they had risen, and varied from 2.7% to 3.1%, with an average of 2.8%, with more bunching around the average assumption than the previous year.
He suggested the higher concentration around the average could reflect sponsors having less interest in alternative discounting approaches and tougher oversight of auditors from regulator the Financial Reporting Council.
In terms of the bunching effect, the survey found that 88% of companies had picked a discount rate 0.1% either side of the average compared with 66% of sponsors last year. Last year the average discount rate was 2.5%, and the range was 2.3% to 2.8%.
The findings were set out in Hymans' latest report on the key pensions accounting assumptions among FTSE 350 companies reporting under International Accounting Standard 19, Employee Benefits.
The survey it conducted also found that the majority of sponsors are continuing to report a drop in life expectancy, with rates coming in between 1% and 2% lower than last year – a drop of 0.2 years.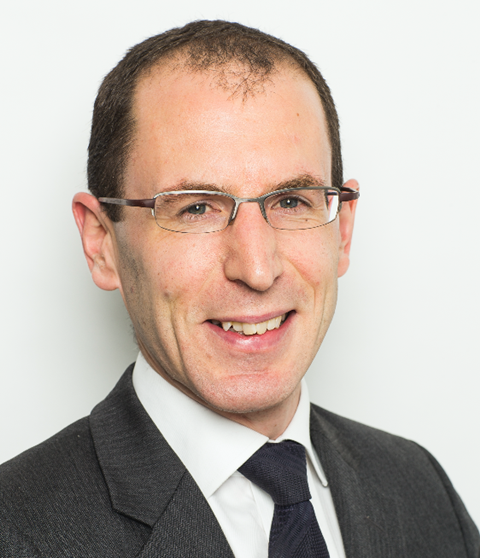 The firm warned, however, that unadjusted use of standard mortality tables carries with it the risk of understating life expectancy.
It also warned against using them "without some adjustment to reflect the experience of DB pensioners and, in particular, the socio-demographic split of members."
In particular, the firm warns that more well-off pensioners, who can make up a substantial portion of a DB scheme's liabilities, – are "more resilient to the slowdown in longevity improvements than the general population in [England and Wales]".
GMP impact
The consultancy also confirmed the view that the cost to UK DB schemes of implementing last year's High Court ruling on equal treatment of male and female workers in respect of pension benefits would be lower than first feared.
The firm said it expected sponsors to take a one-off hit in their accounts in order to avoid a costly and drawn-out phased implementation process.
Russell-Smith said: "The financial impact of GMP equalisation will be less than the 1-2% of liabilities initially assumed by the industry."
In October last year, the High Court in London ruled that employers must grant equal guaranteed minimum pension (GMP) payments accrued between 1990 and 1997 to both male and female workers.
Other recent surveys from consultants at KPMG, Lane Clark Peacock and XPS Group have all found that the cost of complying with the ruling is lower than expected.