Fund managers failing to grasp the changing demographic of their client base are set to lose out as young and ethnically diverse investors start to take control of their financial future, according to an expert panel.
Speaking at an event in the City of London on Wednesday, a number of non-white people working in finance warned fund houses to ensure they recognised the changing face of the community that needed their services.
The event was hosted by #talkaboutblack, a movement within the Investment Association's Diversity Project that is specifically focused on improving representation of ethnic minorities at all levels of seniority within financial services.
A four-strong panel discussed how the industry's traditional client base of white, middle-class investors was growing to include black, Asian and mixed-race people from all sections of society, as retirement planning and saving was shifting the onus on to the individual.
According to the latest available census data, from 2001 to 2011, the percentage of the population of England and Wales that was white British decreased from 87.4% to 80.5%.
By 2011, Asian ethnic groups made up the second-largest percentage of the population – 7.5% – followed "other" white at 4.4%, black ethnic groups at 3.3% and mixed/multiple ethnic groups at 2.2%.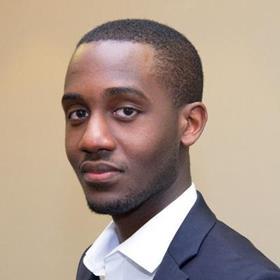 Dennis Owusu-Sem, founder of Success Talks, an organisation that broadcasts interviews with ethnic minority financial, business and political leaders, said until recently there had been no impetus for fund managers to change their approach.
Traditionally, he said, individual retail or wealth customers have overwhelmingly been white, while pension fund trustees were mostly white and most likely at least middle-aged.
"Where is the incentive to diversify?" he said.
However, with a growing number of people of all ethnicities and backgrounds entering the market for investments, there would soon be a much wider new client base available, he said.
Additionally, technological advances meant investment and other financial services were becoming more easily available to a broader range of people.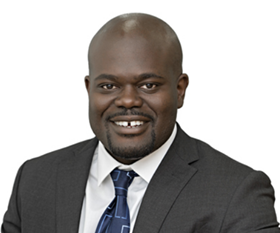 Darren Johnson, chief operating officer for listed equities at Impax Asset Management, said technology would make investment available to all those who were currently "disenfranchised".
Johnson said: "The black and mixed-race population is growing, but many asset managers are not looking at this data or that far ahead."
He said fund management companies needed to adapt their approach and technological offering to enable their products to be seen by this new, wider audience.
"They need to start changing," said Johnson. "If they don't, they will be left behind."