The €1.3bn Dutch sector scheme for the timber trade (Houthandel) is to join the €3.1bn industry-wide pension fund for the furniture sector (Meubel).
Both schemes and their respective unions and employer organisations have signed a declaration of intent that would result in Houthandel's liquidation, they announced today.
Houthandel and Meubel have been in negotiations since early last year, with the latter wanting to grow, whereas the former reported that it was too small to carry on independently.
If regulator De Nederlandsche Bank approves the collective value transfer, Meubel's membership will grow to 127,000.
Petra de Bruijn, chair of Meubel, said that it was exactly the right moment for the value transfer, as the funding of Houthandel (109.3%) and Meubel (108.6%) were almost equal.
The pension funds said the merged scheme would retain a single pension plan, while offering choice on the contribution level, accrual rate, and the amount of salary exempt from pensions accrual.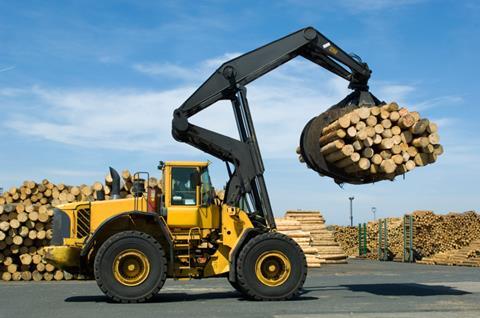 Meubel would also keep its two-tier board structure, which would be extended with an employer seat on behalf of Houthandel, according to Lex Raadgever, chairman of the timber trade scheme.
Representatives of Houthandel's participants would also be appointed to Meubel's accountability body (VO), which represents the scheme's members.
Both pension funds have outsourced their pensions administration to IT firm Centric, having both been forced to replace Syntrus Achmea following the provider's decision in 2016 to cease services to industry-wide schemes.
Meubel's assets are managed by SEI and Syntrus Achmea Real Estate & Finance (SAREF). BlackRock is the scheme's fiduciary adviser and Cardano runs its liability-driven investments.
BMO Asset Management and SAREF are Houthandel's asset managers.
Meubel's De Bruijn said that asset management at the merged scheme would be restructured. However, she could not yet provide clarity about the effects for both pension funds.
Houthandel had already been considering a merger with the sector scheme for the trade in building materials (Hibin) in 2017, as both employer organisations were discussing a merger. However, as the envisaged co-operation didn't materialise, the merger between the two pension funds was also called off.