The EU should use access to its single market to its advantage when dealing with US president Donald Trump, according to former EU trade commissioner Karel de Gucht.
In a keynote speech at IPE's conference in Dublin last week about the relationship between the EU and the US, De Gucht argued that the EU must remind Trump how "unique and valuable it is, and more beneficial than dealing with member states bilaterally".
He also emphasised that, rather than criticising and bullying its allies – as Trump has done – the EU should take on a "more united and leadership role in trade security, foreign affairs and preserving the rules-based system and democracy".
De Gucht repeatedly referred to the erratic and confusing behaviour of the US president.
"After almost two years in office, we still can't make sense of his 'America first' [policy]," he argued, noting that "the policy game seems to change every day".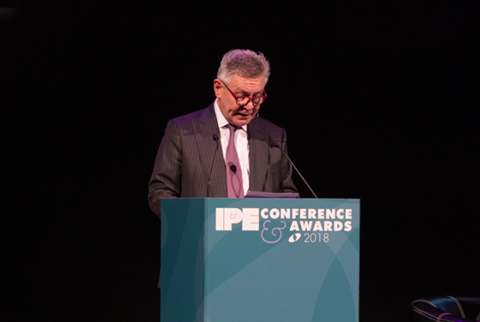 "Europe has, for now, escaped somewhat Trump's wrath on global trade," he said. "But the honeymoon between Trump and [European Commission president Jean-Claude] Juncker could very well be over within a fortnight."
De Gucht said he was shocked when he heard Trump describing the EU – "the US's biggest trading partner and oldest friend" – as a "foe" in the context of trade, in an interview with US TV network CBS in July.
In his opinion, Trump's alienating of allies was "extremely dangerous and foolish".
China
On the relationship with China, De Gucht said that the US should work together with its allies to bring China to the negotiating table.
"Rather than chastising his allies, Trump should work with them, as together they can keep China's international encroachment, expansion and unfair trade practices in check," the former commissioner said.
"You cannot scare it off or anger it further into retaliation. As a world power, a key trade player and partner, China deserves its place on the world market."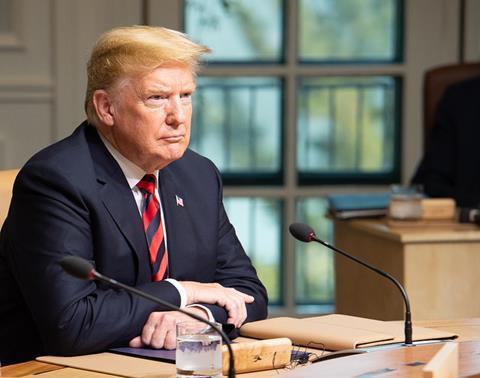 De Gucht warned that "today's environment and political atmosphere gives China some good opportunities to go even as far as setting a new world order".
The former trade commissioner also urged the EU to work towards modernising the World Trade Organisation in co-operation with the US and China, in order to give the initiative political impetus.
Karel de Gucht is currently Belgian minister of state and president of the Institute for European Studies at Brussels Free University.