The Irish government has failed to deliver on 80% of the deadlines it set out in its pensions roadmap for reform, according to Peter Fahy, the chair of the Irish Association of Pension Funds (IAPF).
Speaking at the IAPF's annual dinner in Dublin last week, Fahy said the government had missed 19 of the 24 target deadlines for actions in 2018, while of the 11 tasks outlined for the first quarter of 2019, only one had been accomplished.
The pensions roadmap, a five-year plan for reform covering both state and private provision, was launched a year ago and includes plans for auto-enrolment, improvements to the sustainability of defined benefit (DB) schemes, and a "total contributions" approach to the state pension.
While a "strawman" proposal for Ireland's auto-enrolment regime was published in August, many other aspects of the reforms have yet to be developed.
Despite the delays, Regina Doherty, minister for employment affairs and social protection, has insisted auto-enrolment remains on track for implementation from 2022.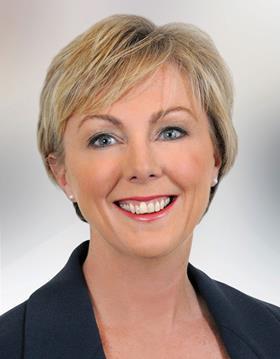 The 2018 missed deadlines include:
Setting a formal benchmark of 34% of average earnings for state pension contributory payments;
Reviewing the cost of funded supplementary pensions to help inform decisions relating to financial incentives for retirement savings, and underpin the development of the auto-enrolment system;
Advancing the Social Welfare, Pensions and Civil Registration Bill 2017 to give effect to new rules around DB scheme funding;
Arranging for further consultations with industry representatives to identify other funding standard reform options;
Beginning a communication campaign targeting employers and employees, outlining the financial incentives available to those who may wish to continue working beyond retirement age.
Tasks outlined for the first quarter of 2019 but not yet carried out include finalising the design of the auto-enrolment system, proposing a personal fitness and probity benchmark for trustees, and preparing a new set of professional standards for trustees' knowledge and experience.
The IAPF said that some of the Q1 2019 targets were probably stalled because they were linked to IORP II requirements. The deadline for transposing this legislation has also been missed.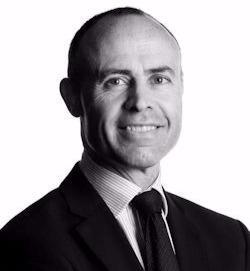 Fahy said: "There has been widespread support for the government's roadmap, but pension funds are increasingly concerned that the majority of target deadlines set by the Department of Employment Affairs and Social Protection appear to have been missed.
"There has been very little communication between the government and key sector stakeholders on aspects of the roadmap, and general confidence across the sector in the various projects and activities set out in the report is low."
The IAPF said it would lobby for "real progress" on key actions that were overdue, including publication of the final design for the auto-enrolment system, pension tax harmonisation, and additional protections for the funding of DB schemes.