How do you fix a pension programme that has liabilities of $67.3bn (€58.4bn) and assets of only $2.3bn?
The $65bn question applies to the Multiemployer Insurance Program managed by the Pension Benefit Guaranty Corporation (PBGC), which is responsible for the benefits of about 1.5m Americans in failed pension plans. If a company goes bankrupt, its pension plan is taken over by the PBGC, which is financed by corporate premiums and assets inherited from failed retirement systems. The Multiemployer Insurance Program covers 10m members of Multiemployer Pension Plans (MEPs), whose crisis is threatening the PBGC's existence.
Congress's answer to the problem is expected by the end of this month. By then the bipartisan House and Senate Joint Select Committee on Solvency of Multiemployer Pension Plans should have proposed a solution. At the same time, the Senate looks set to confirm President Trump's nominee, Gordon Hartogensis, as the PBGC's new director.
Will Hartogensis have the skills to deal with the MEPs crisis? PBGC also manages the single-employer programme that in fiscal 2017 was running a deficit of $10.9bn, about half that of the year before. In other words, the single-employer programme is improving and is expected to eliminate its deficit by 2022. In contrast, the Multiemployer Insurance Program is expected to be insolvent by 2025.
MEPs are defined benefit plans created by collective bargaining agreements between trade unions and two or more employers. They typically exist in industries with many small employers. When a company either goes bankrupt or withdraws from the multi-employer plan, the remaining employers take responsibility for 'orphaned liabilities'. That is one reason why MEPs are in bad financial shape. One factor is that the assumed rates of return are too high, according to Andrew Biggs, a resident scholar at the American Enterprise Institute, a conservative think tank. Another is the more relaxed rules – compared with single-employer programmes – to address unfunded liabilities.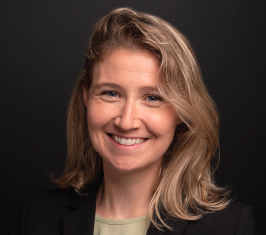 In 2014, Congress tried to solve the crisis with the Multiemployer Pension Reform Act (MPRA). The act allows plans facing insolvency to cut accrued benefits, if approved by the Treasury. The cuts are acceptable only if they make the plan sustainable.
Research by Caroline Crawford at the Center for Retirement Research at Boston College shows that only seven benefit cuts have been approved out of 23 multi-employer plans that applied to the Treasury. As of August, 10 applications are under review, two have been withdrawn, and four have been denied, including that of the Teamsters' Central States Pension Fund (CSPF), which represents 400,000 workers at 1,500 companies in industries including trucking and construction.
The Joint Select Committee on Solvency of Multiemployer Pension Plans is considering a new proposal to rescue MEPs called the Butch Lewis Act. It would give them an emergency loan programme funded with proceeds from Treasury bonds. In the end it could become a bailout which, as Biggs wrote on the RealClearPolicy website, "allows insolvent multiemployer pensions to continue promising generous new benefits, even as plans rely on federal aid to pay benefits to current retirees".
Hartogensis has promised the Senate finance committee that he would tackle the MEPs crisis. He said he would do so "from the perspective of an outsider who can review these issues with fresh eyes and who has a professional track record of addressing problems with technological and financial savvy".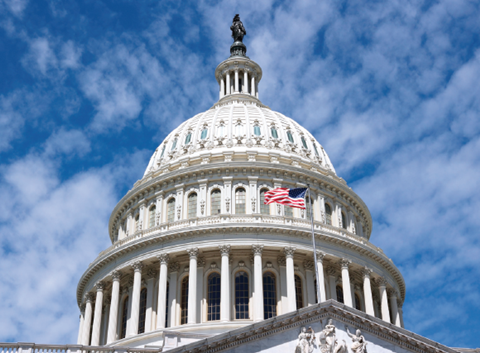 Hartogensis earned a bachelor's degree in computer science at Stanford University in 1992. He then worked for one year as a foreign exchange trader at Credit Suisse in New York. In 1993, he joined Petrolsoft, that in 2000 was acquired by Aspen Technology for an estimated $59.6m in stock. After leaving Aspen in June 2002, Hartogensis co-founded Auric Technology in 2004, a New York-based software firm that was sold to Telnorm of Mexico City in 2011. Since then he has been managing the Hartogensis family trust, investing in startups and private equity. In 2016 he earned a master's degree in technology management from Columbia University.
Hartogensis is a Republican and the husband of Grace Chao, sister of Transportation Secretary Elaine Chao, who is married to Senate Majority Leader, Mitch McConnell. That is why the Democrats have criticised the nomination as an example of nepotism. They claim that Hartogensis does not have enough experience to manage a large, complicated corporation such as the PBGC.
In contrast, the US Chamber of Commerce supported his nomination. Neil Bradley, chief policy officer at the chamber, said Hartogensis' experience: "Running two private sector businesses, and managing a private equity and angel investment portfolio help him guide the PBGC through this turbulent time."