MN, the €129bn Dutch asset manager, has appointed Norbert Hoogers as its new chief executive.
He is to succeed René van de Kieft, who will leave on 15 July.
Until a year ago, Hoogers was CEO of healthcare insurer Zilveren Kruis, a subsidiary of Achmea. He held several operational roles at Achmea during the past 15 years.
MN – the provider for the Netherlands' large metal industry schemes PME and PMT – said Hoogers had ample governing experience, a background in corporate finance as well as a proven track record in leading complex market and client-led improvement projects.
It said that it expected him to translate the company's strategic agenda into improved operational implementation, including more IT innovation.
Over the course of 2015 and 2016, MN made combined losses of €15.6m due to write-offs on a failed IT project that caused significant implementation problems.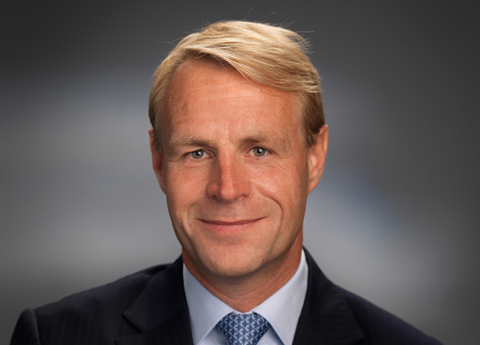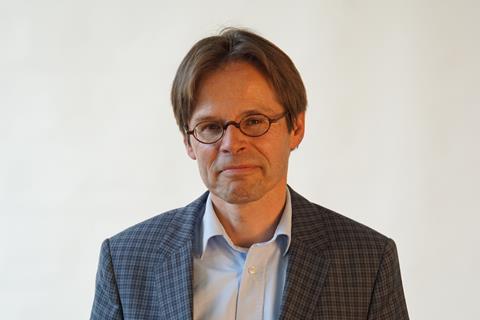 Last year, problems with a new system for income insurance also negatively affected its regular service provision, according to a spokesman commenting on the company's annual report.
He said MN would need this year to get its administration straight.
Ella Vogelaar, chair of MN's supervisory board, said MN faced important innovation challenges for pensions administration, cost saving and quality improvement.
Additional goals for the incoming CEO included improving service for asset management, board support and communication, Vogelaar added.
Hoogers is to start as soon as his appointment has been approved by communication watchdog AFM.
In the meantime, the other three members of MN's executive committee – Liesbeth Sinke, Henri den Boer and Gerard Cartigny – will make up the company's board
Van de Kieft announced his departure in March, stating that he wanted to have more time to fulfill his personal ambitions, including more sustainability work.
He started at MN three years ago – succeeding Ruud Hagendijk – following MN's main stakeholders lamenting the quality of pensions provision.