BNY Mellon Investment Management has launched a new platform offering portfolio management and investment advisory services for investors worldwide seeking outsourced investment management, with inquiries from European institutions contributing to the decision behind the move.
Historically BNY Mellon provided outsourced chief investment officer (OCIO) services – the North American equivalent to fiduciary management – via its banking entity, but its asset management and wealth management arms have now set up BNY Mellon Investor Solutions, an investment advisor registered with the Securities and Exchange Commission, to offer these services.
In a statement, BNY Mellon Investment Management said the new group "combines an open-architecture approach with the proprietary investment capabilities of BNY Mellon's eight specialist investment firms, alongside the full spectrum of advisory services from BNY Mellon Wealth Management, and the custodial and servicing capabilities from BNY Mellon Asset Servicing".
Todd Gibbons, chief executive officer of BNY Mellon, said: "BNY Mellon Investor Solutions brings together the full power of our collective enterprise to meet the ever-evolving needs of investors by providing an integrated investment offering — needs that have only been amplified in the current environment."
The $11bn (€9.85bn) Investor Solutions platform is being led by Jamie Lewin, former head of product strategy and performance management for BNY Mellon IM, with reporting to Catherine Keating, a member of BNY Mellon's executive committee and CEO of BNY Mellon Wealth Management.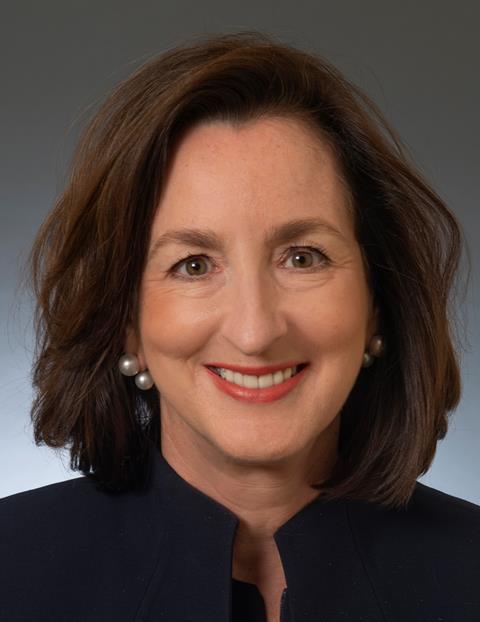 'Second wave'
Asked why BNY Mellon had launched the group at this particular time, Keating explained it was because it anticipated a "second wave" in the OCIO market.
"We think the first wave really focussed on the outsourced part," she told IPE. "It was organisations that decided, either because of their size or focus, that they didn't have the ability or desire to manage some of the investments in-house so they outsourced.
"Today we see a second wave starting and these are investors who've already decided they're going to outsource or may already have outsourced, but now are focussed on the outlook – much lower for much longer – and are looking for a broader set of resources to address that," she added.
"They're looking for economists, asset class specialists, fundamental and quantitative tools, and for technology and risk analytics that can guide them every day."
She said they were also looking for a firm "that knows them so well it's as if they're sitting in their office with them".
Applicable in Europe
The new group is targeting investors worldwide, including in the UK and the rest of Europe.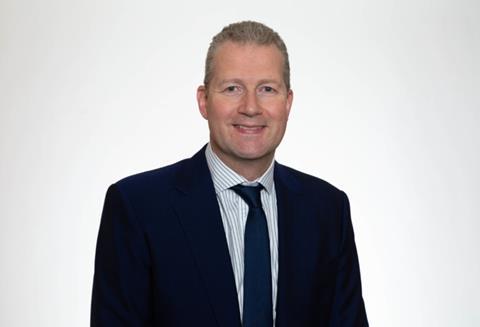 Lewin said trends in demographics, the outlook for lower interest rates to prevail for longer, growing capital market and macro uncertainty, and a constantly changing regulatory environment were making for a "complex world" that European institutions were looking for help to navigate just as North American organisations were.
"They're reacting to the same changing fundamentals," he said. "What is true for the US is certainly, we think, as true for Europe and we're seeing that with inbound inquiries from European institutions seeking us out for outsourced services."
To read the digital edition of IPE's latest magazine click here.