The Swiss government has opened a consultation on the introduction of a category of fund that could be offered without prior regulatory approval, following through with a project to make Switzerland a more attractive fund domicile.
The federal council said its consultation was a response to "a concern of the financial sector".
The concept of a fund that does not require prior authorisation was originally an idea from the Swiss asset management association, Sfama, which said the project to introduce a 'Limited Qualified Investor Fund' (L-QIF) "has got up and running quickly by Swiss standards".
Markus Fuchs, the association's managing director, said Switzerland was at an unfair disadvantage as a fund domicile.
"Obtaining product approval is such a time-consuming and costly process that many Swiss qualified investors have up to now tended to favour foreign collective investment schemes over their Swiss counterparts," he said.
"The L-QIF, an innovative and original Swiss concept, is designed to change this."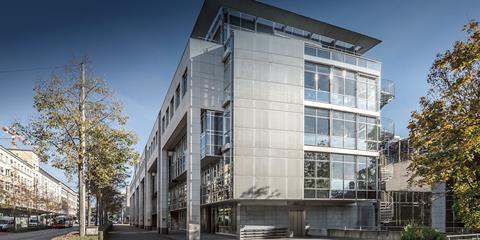 According to Sfama, the new type of fund would be subject to indirect supervision, in that the asset manager offering an L-QIF would need to be supervised by Finma, the financial markets regulator, even though the fund would not need prior authorisation.
L-QIFs would be reserved exclusively for qualified investors such as pension funds or financial intermediaries. Both open-ended and closed-ended collective investment schemes could be set up as L-QIFs.
The Swiss government indicated the funds would be subject to "liberal and yet transparent investment rules".
The consultation is open until 17 October. It comes just over a year after the cabinet instructed the federal finance department to draw up draft amendments to the collective investment schemes legislation. According to Sfama, there is widespread support in parliament for the L-QIF project.