Mark Machin, president and chief executive officer of the Canada Pension Plan Investment Board (CPPIB), has been appointed the new chair of the board of directors of FCLTGlobal, the non-profit organisation working to encourage long-term investing.
Machin replaces Mark Wiseman, who stepped down from the board at the end of December concurrent with his resignation from BlackRock after breaking the asset manager's rules by failing to disclose a relationship with a colleague.
Machin's appointment was approved at a meeting of the FCLTGlobal board of directors alongside the World Economic Forum in Davos, Switzerland this week.
Machin has served on the board since FCLTGlobal was founded in 2016, emerging from Focusing Capital on the Long Term initiative, a joint CPPIB and McKinsey & Company initiative that began in 2013. Machin chaired the board's finance and audit committee.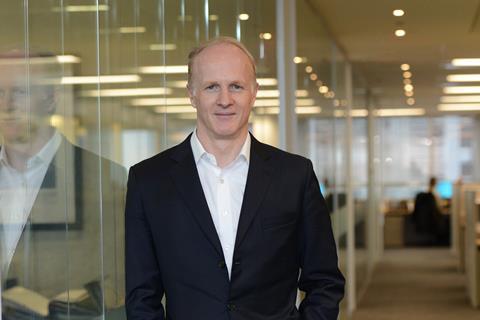 "The work that FCLTGlobal is doing to advance long-term thinking and action in companies and the investment industry is critically important in ensuring sustainable growth in global capital markets," said Machin.
"I'm honoured by this appointment to chairman of the FCLT Global Board and look forward to the opportunity to work with management and other board members to advance this important agenda."
Machin joined CPPIB in 2012 from Goldman Sachs. He was the $409.5bn (€282bn) pension fund's first president of Asia before becoming head of international and then president and CEO in June 2016.