The Institutional Investors Group on Climate Change (IIGCC) has published a 'users guide' to defining, measuring and investing in climate solutions.
The document feeds into the body's widely-used net zero framework, which requires investors to help decarbonise assets alongside supporting products and services that solve challenges around reaching net zero.
"Without a concerted effort to increase investment into climate solutions, the decarbonisation part of that approach is unlikely to happen," said Danielle Boyd, head of climate strategy implementation at IIGCC, which last year calculated that $120trn of investment would be needed by 2050 in order to keep the world below 1.5°C.
"But there's a big gap in what this actually means for investors," Boyd continued. "So this guidance tries to help investors understand how to identify climate solutions, how to measure their impacts, and how to engage with data providers and companies on these issues."
The guidance looks at climate solutions in public equities and corporate fixed income portfolios, with an emphasis on their role in corporate transition plans.
It acknowledges that while some companies are developing the solutions themselves, others are deploying them.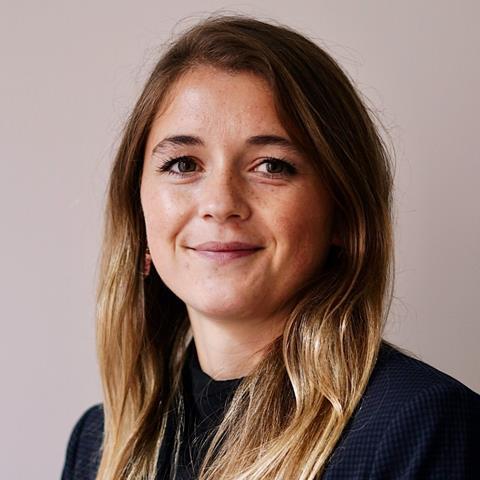 Much of the discussion about climate solutions so far has centred on the EU Green Taxonomy, which outlines which business activities contribute to the bloc's net zero targets. But there are long-standing frustrations about the limited number of investments that survive the regulation's additional social and broader environmental filters, as well as those that aren't included in the first place.
"We recognise that there are a number of limitations to the taxonomy, not just in terms of the universe of activities, but also its applicability in other markets – especially emerging markets, where the greatest needs will be," said Boyd.
As a result, the IIGCC guidance allows for investors to use an 'extra taxonomy' approach, which uses other frameworks, such as sector-based or regional net-zero scenarios, to help identify credible climate solutions.
"Impact investors will want to focus on different types of contributions to emissions reductions than mainstream investors, and that will lead to different metrics," said Boyd. "This guidance is the first time all those things have been really brought under one roof."
She said investors could use the guidance to map their existing portfolio, or to identify new opportunities or focus areas. It can also help them assess the credibility of transition plans and create solutions-focused products and strategies.
IIGCC will expand its advice to cover additional asset classes, such as private equity, real estate infrastructure and sovereign bonds, from next year onwards.

Sophie is IPE's ESG contributing editor. She is the founder of Real Economy Progress and a senior associate at the University of Oxford. Sophie's journalistic experience includes being editor of Responsible Investor and Environmental Finance.
View full Profile