Lori Heinel has been named global chief investment officer for State Street Global Advisors (SSGA), with incumbent Rick Lacaille appointed to a new role to lead a State Street-wide ESG programme.
Heinel, who joined SSGA in 2014, has served as deputy global CIO since 2016. She will report to Cyrus Taraporevala, president and CEO of SSGA.
He said her taking over the reins as global CIO would "bring to fruition years of succession planning".
"Lori is a change leader who I believe is strongly positioned to lead State Street Global Advisors' Investments team, as we continue the investment innovation which has been a hallmark of our strategy for decades," he added.
State Street also noted that Heinel had been a driving force for a number of key initiatives across the business, "including implementing consideration of financially material ESG issues throughout the investment process".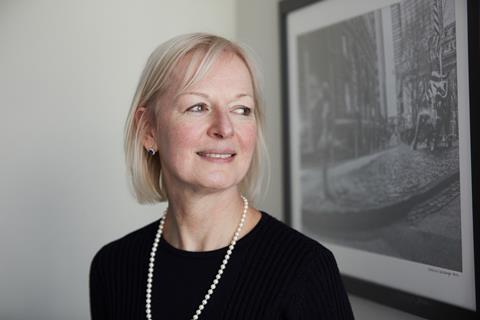 Heinel said: "I look forward to continuing to partner with Rick as State Street takes the next steps on its ESG journey under his leadership.
"I look forward to leading the charge to help our clients navigate markets in search of successful investment outcomes."
In the newly created role of senior investment adviser, Lacaille will be in charge of ensuring State Street's ESG efforts and strategies are well-coordinated and optimised to serve clients' evolving needs, said State Street.
"With more than two decades of leadership at SSGA and his role as chair of State Street's executive corporate responsibility committee, Rick is absolutely the right leader to take our firm's ESG efforts to the next level," said Ronald O'Hanley, chair and chief executive officer of State Street Corporation.
"We believe ESG considerations drive long-term value for investors, and will only become increasingly more important as drivers of return and risk."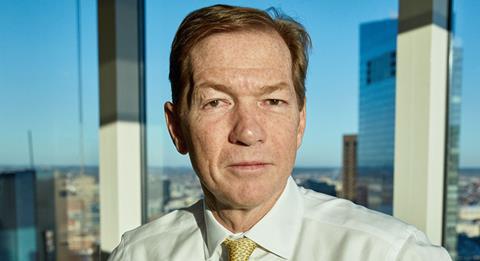 Lacaille will report to O'Hanley. He and Heinel will assume their new rules by the end of March.
SSGA was ranked as the world's fourth-largest asset managers with €2.7trn of assets at the end of 2019 in IPE's Top 500 survey for 2020.
Looking for IPE's latest magazine? Read the digital edition here.