Will 2022 be the year when private equity is finally incorporated in US defined contribution (DC) plan line-ups? Possibly, following the Department of Labor's (DoL's) clarification of its position in a letter last December. But it will be a very slow process, according to industry experts.
"In 2020, the Trump administration gave favourable indications to private equity providers," recalls John Rekenthaler, vice-president of research for Morningstar.
"After Trump lost the election, the incoming Biden administration gave less-favourable indications. Now the DoL has confirmed that it will permit PE in 401(k) plans, but not under all circumstances. So perhaps now things will start to happen but they haven't yet because the 401(k) industry changes slowly."
Growing up-take
Some 5% of defined contribution plans already offer some type of fund option that includes real estate or private equity in their investment line-up, according to the Defined Contribution Alternatives Association (DCALTA). And this figure is growing.
"We are seeing innovative large corporate-plan sponsors that understand the diversification benefits, potential for enhanced performance returns and for risk mitigation, take advantage of the private markets for their DC participants," Jonathan Epstein, president of DCALTA, says.
"That is being implemented within multi-asset strategies such as target-date funds (TDFs), not as stand-alone investments. DCALTA is agnostic as to the fund type or structure for offering alternative investments in DC plans."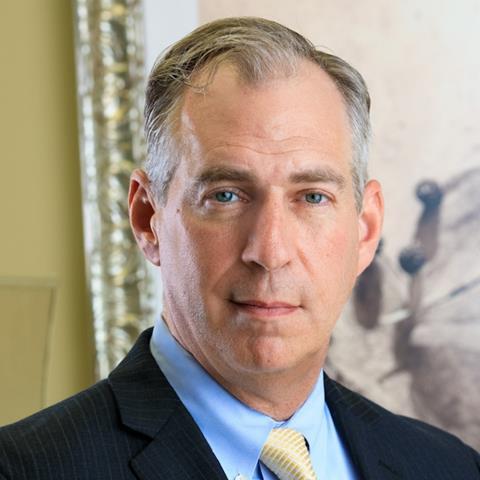 Epstein adds: "That said, we do believe that these main tenets need be followed when considering and implementing alts in DC plans: a modest allocation within a long-term focused, multi-asset fund option such as a TDF on a DC plan menu; and through a well-diversified portfolio that includes alternative assets that are professionally managed, within a prudent structure designed for the needs of DC plan savers."
Less than 5% of WTW's clients have plans to include private equity in their 401(k)s, says David O'Meara, senior investment consultant at WTW. "They are the largest ones with internal expertise or external managers who oversee alternative investments," he explains.
"But we are having more fruitful conversations with more plan sponsors considering private equity and alts. Actually, private equities look like the most challenging alternatives because of their illiquidity and high fees. So there is more interest in private credit, private real estate, and infrastructure, which are less complex, a little more liquid, and are easier to get a daily evaluation."
However, private equity's high costs can be mitigated with a fee budget, according to O'Meara, and liquidity can be managed because participants don't withdraw their savings all together.
Dampening enthusiasm?
The most sceptical expert is Alicia Munnell, director of the Center for Retirement Research at Boston College. "I doubt that, after fees, private equity offers superior performances compared to the public stock market," she says.
"Anyway, the DoL has not recommended or encouraged including private equity in 401(k)s. They only have said that it is not a violation of ERISA fiduciary duties. They also made it clear that it takes a robust due diligence to offer private equities in DC plans because of their complexity, illiquidity, and high fees. It is a huge hurdle, and I think the DoL's letter dampens the enthusiasm for private equity".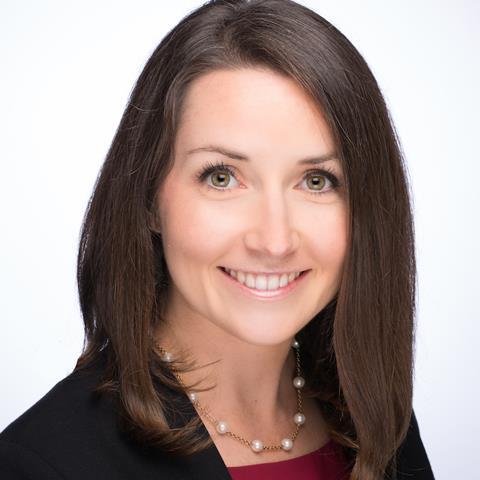 Munnell's attitude is that you should not invest in something you don't understand. She adds: "Maybe the fiduciaries of a Goldman Sachs 401(k) can adventure and offer it to their plan because they are sophisticated investors, but smaller plans risk to be sued for not being 'prudent' in their choices."
Fear of litigation has been an obstacle to innovation in 401(k)s, so when last January a US District Court judge dismissed the most high-profile lawsuit against one DC plan sponsor, Intel, it gave hope to advocates of alternatives.
The Intel Corporation investment policy committee's members were accused of breaching their fiduciary duties by investing a significant portion of the plans' assets in risky and high-cost hedge fund and private equity investments. The judge explained that the plaintiffs did not allege specific facts to support a cognisable claim that the defendant's decision to allocate a particular percentage of the Intel plans' assets to hedge fund and private equity investments was imprudent at the time that decision was made.
"The ruling did not show a clear path for sponsors to avoid future lawsuits," points out Katie Hockenmaier, US defined contribution research director at Mercer. "We see value in private equity, but the main concern is the complexity of administration of private equity in 401(k)s. Defined benefit plans invest in private equity but the DB market is extremely different from the DC market."
According to Hockenmaier the best way to offer private equity in 401(k)s is in custom TDFs. She observes: "The recent volatility of the stock market stresses the importance of diversification and raises sponsors' interest in alternatives, but it will take a long time for private equity to be normally included in DC plans."