Netherlands-based Phenix Capital is launching a rating service for impact investment funds, according to its chief executive officer Dirk Meuleman.
Funds will be assessed across 33 criteria on a five-point scale. This is supplemented by a more detailed numerical score on a 1-100 basis and a benchmarking report, including recommendations for improvement.
Although the ratings assess funds, they will also take into account the parent company and portfolio companies.
Assessment criteria include areas such as impact reporting, investment beliefs, responsible exits, management, selection, SDG alignment and reporting. Intentionality is covered, whereby a fund would rate higher if the performance fee is linked to impact goals.
Meuleman told IPE: "On the reporting side, if you report over your entire portfolio you score a little bit higher than if you only do a part of your portfolio.
"If you report with a standardised system across your entire portfolio, then it would score a little bit higher than some of those more anecdotal impact reports."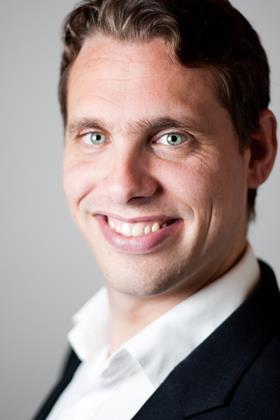 Carbon offsetting is also a criteria, according to Meuelman: "For instance, we look at how organisations do their carbon offsetting and if they carbon offset, the carbon footprint of the team or of the entire organisation.
"If they carbon offset the entire organisation, we would rate them a little bit higher.
"If they would also carbon offset the parent of their portfolio companies or make sure that happens, we would actually rate that a little bit higher as well."
So far, funds from 40 managers have been rated.
The 2020 Phenix Capital Global Impact Platform Fund Report, published in April, covers €245bn of institutional capital allocated to over 1,300 funds.
Phenix Capital's Global Impact Platform Report highlights
Tracks total allocated capital of €245bn to 1,306 institutional impact funds
€160bn committed in the last 10 years
€110bn currently being raised across 562 funds
Developed markets account for 47% of committed capital