The UK's Pensions and Lifetime Savings Association (PLSA) has stated it supports the pension pledges in relation to expanding auto-enrolment to low-income and self-employed workers in the Labour Party manifesto.
Nigel Peaple, director of policy and research, said the PLSA is also "very strong supporters of the creation of a publically run, non-commercial dashboard, although we are open-minded to others being created in the future provided a comprehensive consumer protection regime is in place".
According to PLSA research, less than 50% of all savers are on track to achieve an adequate income in retirement, and for those that only have a defined contribution pension plan, only 3% of savers are likely to achieve this outcome. Just 23% of people are confident they know how much they need to save for retirement, an issue the new PLSA Retirement Living Standards seeks to address by starting a national conversation about saving.
"Our Hitting the Target report (2018) recommended raising minimum automatic enrolment contributions to 12% by 2030 with consideration given to moving to a 50/50 employer/employee split. This will improve pension adequacy and help more people achieve a better income in retirement," said Peaple.
"More must be done to encourage further saving in workplace pensions, which represent very good value for money for savers versus other types of savings vehicles," he added.
However, Peaple said that he was "extremely concerned by the significant negative implications Labour's plans to nationalise water and energy utilities, train companies, Royal Mail and parts of BT Group could have on the value of UK savers' pensions and the wider longer-term impact on the private sector's willingness to invest in the UK infrastructure and economy".
"Nationalisation is a complicated and cumbersome process, and would have a significant impact on UK pension funds and the savers they have a fiduciary duty to serve," he continued.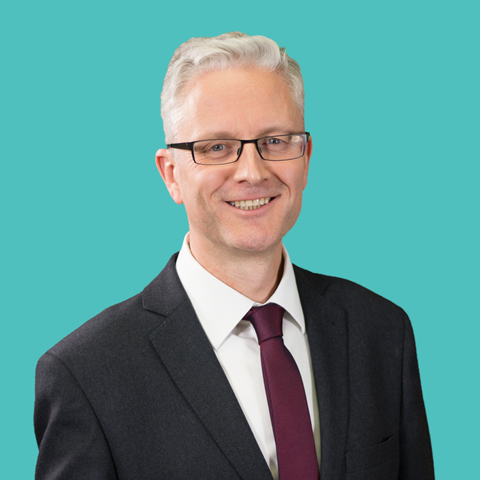 Conservative Party on pensions
In contrast, Peaple supports the Conservative Party's manifesto commitment to conduct a review into the discrepancies between net pay arrangements and tax relief at source for pensions.
He said: "The discrepancy means automatic enrolment contributions for savers who earn between £10,000 and £12,500 are more expensive for those on net pay arrangements. It is our view that this can be fixed by adjusting the data gathering system used by HMRC."
He was pleased with the Conservatives' pledge to reintroduce the Pension Schemes Bill, which includes important measures to discourage reckless behaviour by a small minority of scheme sponsors, as well as a provision for the creation of a consumer-focused pensions dashboard.
Peaple stressed that the initial dashboard must be non-commercial and no others should be introduced until a rigorous consumer protection regime is in place.
However, he was disappointed that the manifesto did not include any commitments to extend the scope of pension automatic enrolment to include younger workers, or lower paid workers with multiple jobs, and the self-employed, which the Labour manifesto does.
"The manifesto also fails to commit to raising the minimum contribution levels for automatic enrolment from the current level of 8%," Peaple said.