Securities services providers have little choice but to go with the flow of new technology 

Understanding the architecture supporting digital currencies like Bitcoin is increasingly important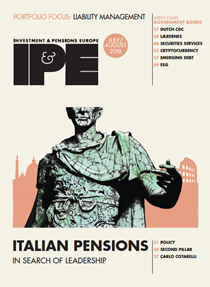 Digital Edition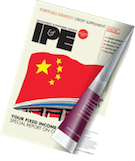 Subscribe to the digital edition of IPE magazine to view the latest issue directly in your browser.
How will the unbundling of research costs affect a saturated market? 
Independent research providers are hoping to benefit from the new research regime

What will be the consequences of technological advances upon the research industry?
IPE asked the top 120 European asset managers how they were dealing with the issue of third-party research costs