Australia's superannuation funds are expected to own 60% of all listed stocks on the Australian Securities Exchange (ASX) by 2033, according to research firm Rainmaker Information.
With inflows of AUD3bn (€1.8bn) a week, the country's 'super' funds will likely channel about a third of that new money into listed Australian companies, Rainmaker said.
In a study published today, the Sydney-based data company said super funds currently held AUD700bn in ASX-listed Australian equities – already accounting for almost 40% of the index. This combined exposure has increased by 6.7% a year over the past five years, and 9.4% a year over the past decade.
"With this share growing roughly one percentage point per year, in 10 years it will be 50% and in 20 years ownership levels could be 60%," said Alex Dunnin, executive director of research at Rainmaker. "This growth is significantly faster than the growth of the market capitalisation of the ASX."
Super funds' top holdings included the large Australian banks, leading industrial groups, retailers, mining and energy companies, Rainmaker reported.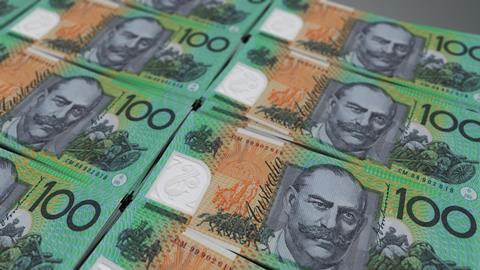 It estimated that super funds held more than 20% of the equity in the country's banking sector, but this could rise to a third if self-managed super funds (SMSFs) were included.
"Super funds becoming dominant shareholders means the impacted companies will have to get used to having larger, more interested investors," Dunnin said.
"While this may challenge some companies that are not used to dealing with larger, active investors, the upside is that this new dynamic will lower the cost of capital for these companies and will actually help them expand their growth opportunities."
SMSFs, despite the large amount of money they have invested into ASX-listed companies, have only a weak voice among company shareholders because their share ownership is diluted across hundreds of thousands of separate, small funds.
Rainmaker research also found that not-for-profit super funds (including industry-wide funds) accounted for just under half of the superannuation sector's total influence over the ASX. Retail funds – which are run for a profit – owned roughly one quarter, and SMSFs held the remaining 27%.
At the end of March 2019, Australia's super industry was responsible for more than AUD2.6trn.
Rainmaker's Dunnin concluded: "The next frontier is: how do we get super funds to invest in smaller companies? That is, how do we create channels to enable super funds to invest into start-ups as well as small businesses, and how do we create channels for them to invest into businesses that may not be listed on the ASX, such as those in the agriculture sector?"
Further reading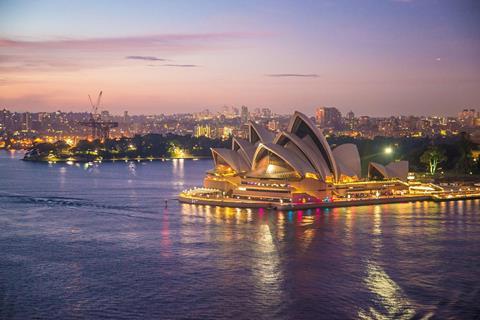 Australia: Onus on trustee duties as Royal Commission reports findings
A major inquiry into Australia's financial services industry has called for civil penalties to be imposed on trustees who fail in their duty to protect superannuation fund members
DC overtakes DB in top seven pension markets
Combined DC assets in Australia, Canada, Japan, the Netherlands, Switzerland, the UK and the US were estimated to be "slightly over 50%" of total pension assets, according to Willis Towers Watson's Thinking Ahead Institute