The onslaught of ESG disclosures sent to companies is overburdening chief sustainability officers (CSOs), risking greenwashing, according to a recent global survey of CSOs by EthicsGrade, a company that aims to increase efficiency and transparency in ESG reporting and disclosure.
CSOs are responsible for consolidating data from different departments to generate accurate ESG responses.
"Despite publicly available reports, many ESG disclosure requests are still received and valuable resources are spent on sourcing, analysing, and consolidating information for each request. We must find a way to support CSOs in streamlining ESG reporting and alleviating the burden of ESG disclosure to decrease the risk of greenwashing," according to Tess Buckley, AI ethics senior analyst at EthicsAnswer, a Software as a Service (SaaS) platform created by EthicsGrade, using GenAI (generative AI) to simplify responding to disclosure requests.
Despite the number of executive-level CSOs appointed having almost tripled since 2016 (9%) to 28% in 2021, they are grappling with reporting and impact.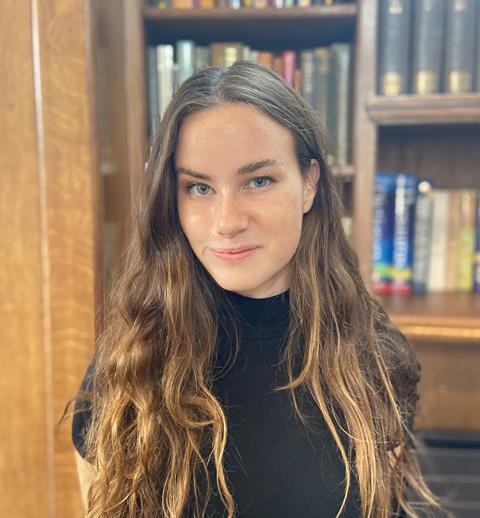 "To understand the struggles CSOs are facing, we interviewed 104 CSOs globally. It became apparent through this research, that ESG reporting is necessary for business operations, yet it is a resource burden for these dedicated professionals", Buckley said.
The high number of ESG inquiries sent to companies has increased rapidly in the past few years and are now taking at least 50% of the working hours of CSOs, she added.
The burden of ESG disclosure requests diverts CSOs' focus from improving ESG practices to reporting on them, and this was a frustration felt by all the CSOs interviewed, she said, questioning if ESG disclosure is achieving its objective of informing stakeholders if it diverts valuable resources from proactive ESG initiatives.
The survey shows that of the CSOs interviewed they received, on average, 50 ESG surveys per year, each with approximately 50 questions. Responding to these surveys takes approximately 50% of their working hours.
"The purpose of ESG disclosure is to ensure companies' sustainability efforts are genuine; however, in our conversations with CSOs, it became clear that the relentless bombardment of ESG-related inquiries has given rise to greenwashing and what was referred to by many as the 'burden of ESG disclosure'," Buckley said.
Many of the surveyed speculated that the repercussions of not having the resources to respond to ESG disclosure requests would be expensive, leading to a loss of customer trust and investor interest, she added.
Hiring dedicated personnel is one option but expensive and while the interviewed were not always sure of the risks of not responding to the disclosure requests, this was often a decision they were forced to make because of lack of resources, according to the survey.