The European Commission should ensure carbon emissions are priced in an efficient market if it wants to help limit global warming, Sweden's four main buffer funds have said.
Ensuring efficient carbon pricing was "the most important thing the European Commission can do to assist investors and companies in their endeavours towards a fossil [fuel]-free world", according to a joint statement from AP1, AP2, AP3 and AP4.
The buffer funds were commenting on the Commission's proposal to create a new category of EU low carbon and "positive carbon" benchmarks, which is one of three pieces of draft legislation that the Commission unveiled at the end of May to implement its sustainable finance strategy.
The AP funds – which collectively manage SEK1.4trn (€136bn) – said it was important that the Commission continue its work "at a high pace". However, they appeared to question the benefit of a proposal on low-carbon benchmarks, saying there were already "a great many low-carbon indices and indices where the best companies in each sector have been selected".
If transparency surrounding indices was the problem then this should be addressed, but "ultimately, it is not the indices that will lead to a fossil [fuel] free world", they said.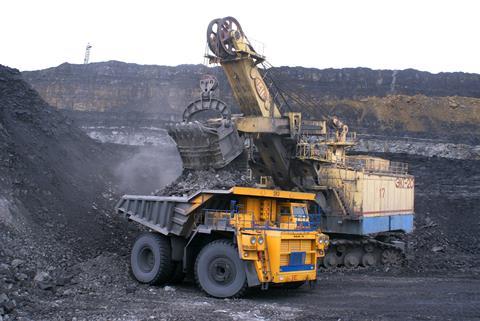 Noting the shortcomings associated with carbon footprints, the buffer funds said that, "generally speaking, we feel that active ownership of portfolio companies has been understated in the Commission's proposals and ought to be highlighted more".
"The risk under the current proposal is that a portfolio is sustainable on the surface only," they wrote. "The whole of society is built on fossil energy, and for several years it will be necessary for… owners and other stakeholders to actively influence and set requirements."
Reporting requirements only
The buffer funds welcomed plans to demand greater transparency from investors and corporations, as this would lead to less "greenwashing". However, the amount of data to be reported under the proposal risked being onerous, in particular for small institutional investors, they warned.
Data reporting by companies needed to improve as well, if institutional investors were to report on their portfolios, they added.
"We can see value here in focusing on just a few metrics and parameters," they said.
However, there should only be a requirement for institutional investors to report data, "not on how they run their business" the funds said.
The Commission has said it will adopt delegated acts requiring the integration of environmental, social and corporate governance (ESG) factors in investment processes. It has indicated that, for asset managers and other institutional investors, this would detail how and where material ESG risks were to be integrated into investment strategy, risk management, asset allocation and governance.
The AP funds said it would be "unfortunate if implementation of the legislation and above all the future delegated acts were to govern which investment processes may or may not be used".
Taxonomy 'micro-managing' fears
At the heart of the Commission's plans for EU sustainable finance is the creation of an EU-wide taxonomy to designate which economic activities could be considered environmentally sustainable.
The Swedish funds said it should "not be overly detailed to ensure that it can be used by all member states", as what might be the best environmental choice in one country might not be in another country.
It was important not to "micro-manage" the taxonomy, they said.
The AP funds also questioned whether the Commission was the right body to oversee the taxonomy, as the monitoring process risked becoming politicised and bureaucratised.
They suggested that existing taxonomies – such as that developed by Dutch pension funds – be used instead, as well as existing standards such as the Global Reporting Initiative (GRI) and the recommendations of the Taskforce on Climate-related Financial Disclosures.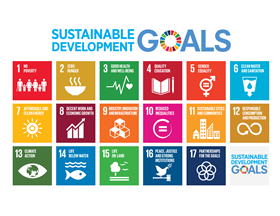 The major Dutch pension investors APG and PGGM have developed a taxonomy of "sustainable development investments" – investments that can be considered to contribute to the UN's Sustainable Development Goals.
PGGM and the GRI have each had a representative appointed to the Commission's technical expert group on sustainable finance, which has been tasked with helping develop the taxonomy, an EU green bond standard, the new low carbon index category, and metrics for improved disclosure of climate-related information.