Increasing the number of options for pension savers doesn't automatically lead to a greater engagement, according to research by Dutch pensions think-tank Netspar.
Based on a survey of Swedish pension savers conducted last year, it concluded that an abundance of choice could have a paralysing effect, in particular on people with little financial knowledge.
Netspar surveyed almost 2,650 pension savers in Sweden, where a first-pillar defined contribution system – the premium pension system, or PPM – has been operating since 2000.
It found that only an extensive government or pension fund-led promotion campaign could persuade people to make a choice.
"If there were too many options, people who did want to make a choice experienced choice stress, which would negatively affect their sense of financial wellbeing," Netspar concluded, adding that this applied to 35% of the respondents.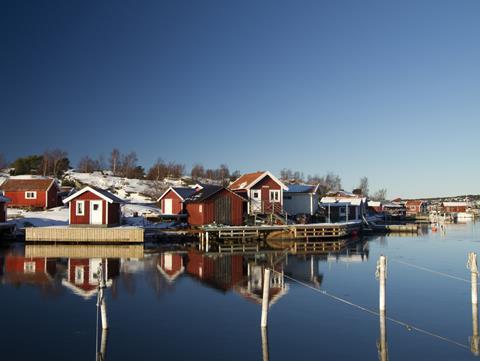 The researchers found, for example, that when the Swedish scheme started, two-thirds of participants used the option of picking five investments funds from the 845 that were available for investment of their mandatory contribution.
Last year, however, almost 50% had reverted to the default option – AP7 – whereas only a limited number of new participants active chose an investment option.
Active choice by newcomers had dropped to 1.6% since 2007, Netspar said.
Lisa Brüggen, lead researcher at Maastricht University, recommended that the number of choices should be limited and offered in layers to make choosing easier.
She and her co-authors Tomas Post and Monika Böhne – also of Maastricht University – concluded that more tailor-made communication was needed, based on members' personal characteristics. Alternative wording as well as a visual approach could help, they said.
Brüggen highlighted the importance of a sound and transparent default option for people who didn't want to make a choice.
According to the researcher, encouraging involvement also remained important, as knowledge about their personal pensions situation would prevent people finding out too late that they were facing a shortfall.
The survey was conducted in co-operation with Stephan Lundbergh, head of innovation at Cardano Risk Management, who was tasked by the Swedish government with producing proposals for pensions reform, and the Swedish pensions regulator Pensionsmyndighetens.
Note: This article has been updated to amend the authors of the research and add details of Stefan Lundbergh's and Pensionsmyndighetens' involvement.