A group of UK parliamentarians has proposed a law change to require pension trustees to seek beneficiaries' views when producing their statement of investment principles or investment strategy statements.
The Environmental Audit Committee (EAC) said the Department for Work and Pensions (DWP) should include this change in its forthcoming consultation on changes to the investment regulations for occupational pension schemes.
The select committee issued the recommendation in a new report emanating from its green finance inquiry, which has been looking at how the UK could mobilise investment to meet its climate change targets and factor sustainability into financial decision-making.
It follows a recommendation earlier this year from the High Level Expert Group to the European Commission that member states' pension funds should be required to consult their beneficiaries about their sustainability preferences. However, this did not make its way into the European Commission's legislative proposals on sustainable finance.
Stuart O'Brien, partner at law firm Sackers, said the committee's proposal was problematic.
"Yet again we see proposals that fail to draw the distinction between defined benefit [DB] and defined contribution [DC] schemes," he said.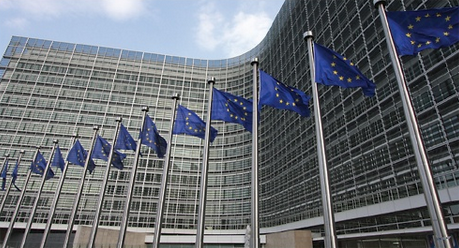 It may be relevant for DC schemes to seek their members' views to ensure that an appropriate range of funds could be offered for them to invest their contributions, he said, but for DB schemes the situation was quite different.
"For DB, I think this will be a huge distraction for trustees and will further muddy the waters between taking account of ESG factors as a financial risk issue, which trustees should always consider, and investing in a way which suits members' ethical preferences," said O'Brien.
With DC schemes the investment risk lies with the individual, but in DB schemes the investment risk is ultimately borne by the sponsoring employer.
2022 ultimatum for climate risk reporting
Another recommendation from the EAC was that the government "clarify in law that pension schemes and company directors have a duty to protect long-term value and should be considering environmental risks in light of this".
This month, the DWP is expected to launch a keenly anticipated consultation on the legal duties of trustees with regard to environmental, social and corporate governance (ESG) risks.
Last month the EAC published its assessment of how the largest 25 UK pension funds were approaching climate change as an investment risk. It said a minority were "worryingly complacent", but had to withdraw its assessment of Lloyds Banking Group's pension schemes after realising it had not taken the trustees' full response into account.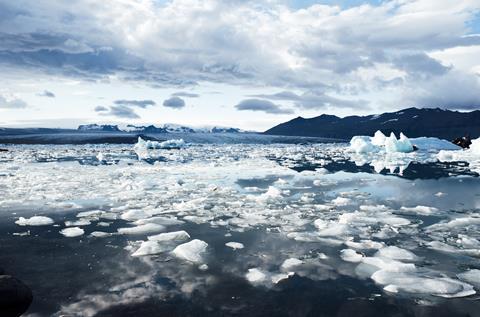 The EAC also proposed that large asset owners – and all listed companies – should have to report on their exposure to climate-related risk and opportunities by 2022, or explain why they have not done so.
This requirement would be introduced through the UK's corporate governance and stewardship codes and company listing rules, and reporting would need to follow the recommendations of the Task Force on Climate-related Financial Disclosures.
If this approach failed, the government should introduce new sustainability reporting legislation similar to France's Article 173, said the EAC.
Article 173 refers to a legal provision that introduced disclosure requirements for French asset owners relating to the management of climate-related risks and the integration of environmental and social considerations more broadly.
In its report, the EAC also accused the Financial Conduct Authority (FCA) of not doing enough on environmental risk as a financial factor, saying that "a worrying disparity" existed between the guidance issued to trust-based pension schemes by the Pensions Regulator and the guidance for providers of contract-based schemes, which are overseen by the FCA.
The select committee said the FCA appeared reluctant to act on the Law Commission's recommendation clarifying the duty of contract-based schemes in relation to ESG factors, and "should rectify this by the end of the year".
Rachel Haworth, senior policy officer at ShareAction, a responsible investment campaign organisation, welcomed the EAC's report and hoped to see "robust action" from the DWP in its consultation on fiduciary duty this month.
The UK Sustainable Investment and Finance Association (UKSIF) praised the "excellent" report for its recommendation on fiduciary duty and boosting climate-related financial disclosures.
Fergus Moffat, head of policy at UKSIF, said: "It's time for the FCA to break its silence on this crucial issue and explicitly recognise the financial materiality of climate change risks."