The UK regulator has courted controversy with the introduction of a new premium listing category for sovereign-controlled companies that is widely believed to pave the way for Saudi Aramco, the world's biggest oil company, to opt for a London listing.
Following a lengthy consultation process that began in July last year, the Financial Conduct Authority (FCA) amended its final proposals "to ensure the regulatory requirements are appropriately calibrated" for companies owned by a sovereign nation.
Under the terms of the new rules, which come into effect on 1 July, there would be independent votes conducted for independent directors and disclosure obligations "on related party transactions beyond market abuse regime disclosures", the FCA said.
"These rules mean when a sovereign-controlled company lists here, investors can benefit from the protections offered by a premium listing," Andrew Bailey, FCA chief executive, said. "This raises standards. This package recognises that the previous regime did not always work for these companies or their investors. These rules encourage more companies to adopt the UK's high governance standards."
However, questions have been raised over the possible loosening of governance standards.
The UK's Investment Association (IA), which represents the asset management sector, said it welcomed the fact that the FCA had listened to concerned parties, but criticised certain aspects of the new rules.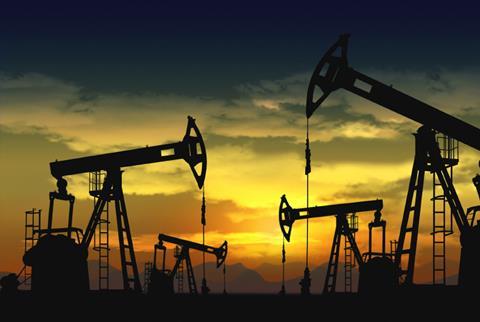 Chris Cummings, CEO of the IA, said it was critical that the UK remained a globally competitive and attractive place for companies to list, but added: "We are disappointed by the lack of a requirement for independent votes…
"The acid test for this new premium listing category will be whether companies meet the high standards expected by their investors. Savers must have confidence that a company is run for all shareholders."
The Institute of Directors (IoD), which represents senior business leaders, was less circumspect in its response.
Stephen Martin, director general of the IoD, said the organisation was "deeply disappointed" that the FCA had decided to plough ahead with its creation of the new listing category.
"This decision has been made despite opposition from across the governance spectrum and without providing evidence as to the necessity for the reduction in standards," he said.
"By allocating [a premium listing] term to organisations which are not obliged to meet key requirements in relation to minority shareholder protections and independent directors – a central tenet of UK corporate governance – the FCA not only risks the market's reputation with investors but the UK's global reputation as a leader in best practice and good governance."
London has been competing with New York to convince Saudi Aramco – owned by the government of Saudi Arabia – to choose the UK capital for the possible listing of 5% of the oil company in what could be the world's biggest flotation.