Northern LGPS, the £45bn (€51.1bn) collaboration between three of the biggest local authority pension funds in the UK, has appointed Gerald Cooney as its permanent chair.
He has replaced Paul Doughty, who was named chair on an interim basis in January following the death of former chair Ian Greenwood.
Cooney is vice-deputy of the Greater Manchester Pension Fund, which formed Northern LGPS with the West Yorkshire and Merseyside local government pension schemes (LGPS), and has been a member of the fund's committee for nearly 30 years.
Cooney is joined on the oversight board for the pool by Brenda Warrington, chair of the Greater Manchester Pension Fund, Andrew Thornton, chair of West Yorkshire Pension Fund, and Pat Cleary, chair of Merseyside Pension Fund.
Cooney said: "It's a privilege to take over as chair, and I look forward to continuing the work of my predecessors in ensuring that Northern remains the most cost-effective and efficient local government pension scheme investment pool, with a simple but democratic governance structure that delivers sustainable financial returns to ensure our members enjoy a decent and dignified retirement, and guaranteeing affordability to employers and taxpayers alike."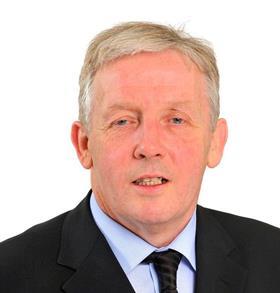 Responding to new draft guidance from the local government ministry, Northern LGPS and some other local authority funds recently accused the government of imposing higher costs through changes in its stance towards asset pooling.
Northern LGPS said a shift to requiring all pools to set up a regulated entity would increase its costs by around around £10m-£15m. It is the only asset pool not to establish such an entity.
Board member quits Brunel Pension Partnership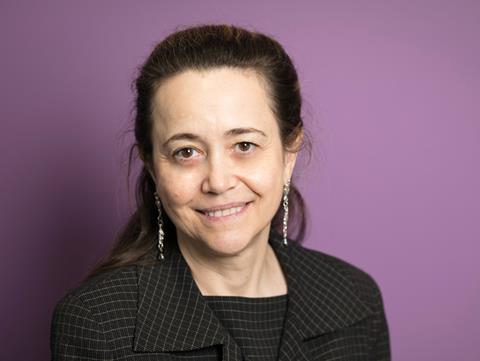 Freddie Pierre-Pierre resigned from the board of the £30bn Brunel Pension Partnership earlier this week, IPE has learned.
A spokeswoman for the Brunel pool said board chair Denise Le Gal was reviewing the roles and responsibilities of the remaining non-executive directors (NEDs), with a view to advertising for a new NED in the near future.
Pierre-Pierre joined the pool in 2017. She is a former CIO and chief operations officer at Deutsche Bank, and has also held senior roles at Credit Suisse.