Kempen Capital Management has won an advisory mandate from the Dutch pension fund of postal services company PostNL.
The €8.5bn scheme will begin transferring responsibilities to Kempen from its existing fiduciary manager, TKP Investments (TKPI), from the end of this year – effectively splitting advice and asset management.
Pensioenfonds PostNL has used TKPI as its fiduciary provider since the pension fund was first established.
René van de Kieft, the fund's chairman, said the pension fund's board wanted to make a clearer distinction between strategic advice and manager selection on the one hand, and the execution of investments on the other.
"At TKPI we find the roles are mixed up – the same people play a role in advising and organising the mandates," he said.
Van de Kieft added: "We are satisfied with TKPI as an asset manager and the returns that it has made on our investments.
"We have noticed, however, that in the advisory role TKPI lacks knowledge and experience in research and advice on certain alternative investments."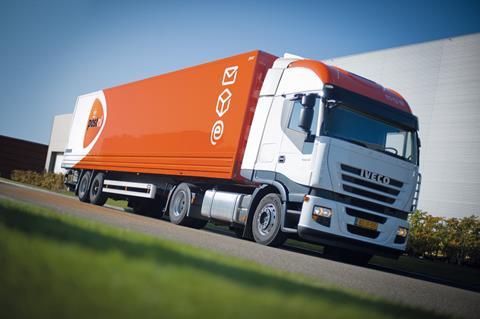 The chairman added that it was easier for the board to change its fiduciary provider than previously.
He said: "In recent years several new members have joined the board and they have a shorter history with TKPI. They also have experience with how other parties work in the sector."
The chairman stated that cost was "not the focus of this search", but added that the scheme did not want to select a more expensive manager.
From the end of 2018, PostNL will begin transferring parts of the fiduciary mandate to Kempen, starting with the strategic advice on the investment portfolio, including the overlays for interest rate and currency hedging.
Van de Keift said TKPI was "understandably" disappointed about losing the advice mandate but added that the manager was "professional and [making] every effort to ensure that the transition process runs smoothly".
PostNL has also tendered for a new custodian. It currently uses Citi Bank for its holdings with TKPI.
The PostNL mandate was TKPI's second largest fiduciary client after the €11bn KPN pension fund. TKPI is part of Aegon Asset Management and manages or advises on roughly €31.2bn.