Dutch civil service scheme ABP made a 20% profit on the divestment of stakes in tobacco producers and the nuclear arms industry.
Speaking to IPE's Dutch sister publication Pensioen Pro, a spokeswoman for the €408bn pension fund said that it had gained €700m relative to the holdings' estimated total value of €3.3bn at the start of 2018 .
She attributed the result to good timing, as the largest part of the portfolios were sold just after the summer when the investments had benefited from rising stock markets.
ABP said it had subsequently re-invested the proceeds worldwide across various sectors.
Last year, divesting from tobacco-related equities generated "tens of millions" for the Dutch €26bn multi-sector scheme PGB.
With the exclusion of tobacco and nuclear arms, ABP has increased the number of excluded firms from 20 a year ago to more than 170.
ABP said it did not have plans for further exclusions in the near future.
Its criteria for divestment included assessing whether a product was harmful to humans, and whether the pension fund was able to change this as a shareholder.
ABP also considered whether the disappearance of a product had harmful consequences, and whether a worldwide treaty aimed at banning the product existed.
As a result, producers of food with a high sugar content are still investable for the civil service scheme. However, these firms could qualify for its "inclusion policy", which is aimed at enforcing improvements through engagement.
'Unethical and financially risky'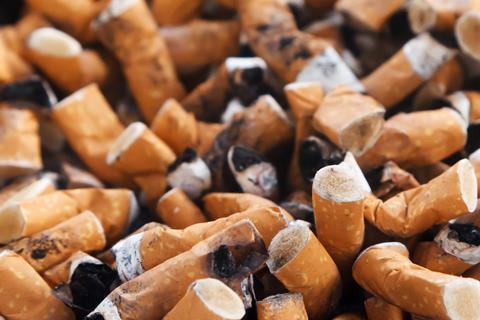 Several other large Dutch funds – including PGB, PFZW, SPH, SPMS and PME – have cut tobacco from their investment universes in recent years.
In 2017, renowned pension fund consultant Keith Ambachtsheer urged asset owners to consider removing tobacco from their portfolios , arguing that such assets were unethical and financially risky.
This is despite both Norway's sovereign wealth fund and the California Public Employees' Retirement System reporting that divestment from the sector had meant they missed out on investment gains.