The Netherlands' biggest pension fund is also the country's best performer in terms of sustainable investing, according to the Dutch association of investors in sustainable development (VBDO).
ABP, the €419bn civil service pension scheme, outperformed the €202.6bn healthcare scheme PFZW for the first time in 12 years since VBDO first started monitoring sustainable investment.
In its annual report – presented last week at a conference hosted by IPE's sister publication Pensioen Pro – the VBDO said the schemes had made progress mainly through investing in green bonds and sustainable targets linked to the UN's Sustainable Development Goals (SDGs).
ABP had excelled through its new inclusion policy focusing in investing in the most sustainable companies in each sector, the association said.
BpfBouw, the scheme for the construction industry had scored better at all VBDO's criteria of governance, policy, implementation and accountability.
However, the VBDO noted that many of the 50 pension funds it covered hadn't set any goals for environmental, social or corporate governance (ESG) related investments.
"These schemes are investing sustainably without having an idea what they want to achieve," said Lucienne de Bakker, researcher for the VBDO.
The association found that just eight of the surveyed pension funds had measurable goals, such as carbon emissions reduction targets or asset allocation plans for sustainable investments.
It also said that most targets did not go beyond 2020, which it argued was too short a time horizon.
According to the VBDO, the most common ESG goal was a reduction in CO2 emissions, but it suggested that other targets should also be considered, such as adjustments to climate change, sustainable energy, reduction of plastic production, or improving living wages.
However, it also acknowledged that this could be difficult because of a lack of generally accepted measuring methods.
The VBDO's report is available here.
ABP invests in Irish bonds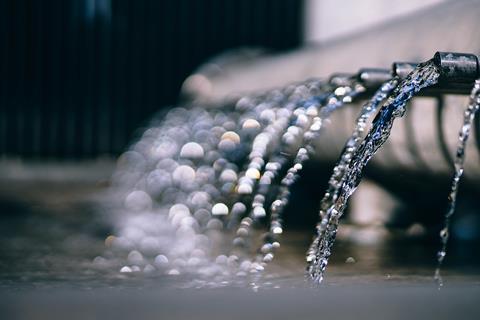 Separately, ABP is to invest €110m in Ireland's first green bonds. The assets were designed to contribute to Ireland's goal of a climate-resistant and sustainable economy with strongly reduced carbon emissions in 2050.
The investments related to the sustainable management of water and waste water, clean transport, renewable energy and well energy-efficient housing, ABP said in a statement.
The scheme added that the allocation was an important way of achieving its ESG target, adding that green bonds offered an "interesting asset class aimed at investments in green projects and with a relatively low risk".
Since 2016, its holdings of green bonds have risen from 59 to 102, while their combined value has increased from €1.4bn to €3.5bn.
NN Group excludes investments in tar sands
Meanwhile, Dutch financial services company NN Group has placed investment restrictions on companies involved in oil sands because their carbon emissions were higher than those from conventional oil mining.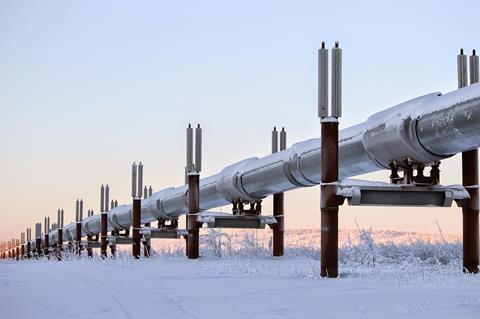 NN Group, which owns the €246bn asset manager NN Investment Partners, added that restrictions would also apply to oil pipelines, "as this generated significant human rights concerns and was a serious cause of local pollution of the environment".
Dailah Nihot, member of NN Group's board, said the exclusion sent an important signal in support of the quest for alternatives.
The restrictions applied to companies with a share of tar sands of more than 30% of their total oil and gas production, NN said. Companies with less than a 30% share would be monitored and evaluated within two years.
NN said pipeline operators would be restricted if involved in disputed tar sands transportation projects, or if engagement was not expected to achieve the desired results.
It said it would divest its equity and fixed income holdings held within mutual funds managed by NN IP, and encourage clients with discretionary managed assets to follow its decision.
Several European pension funds came under pressure last year regarding investments in companies involved in the Dakota Access Pipeline in the US.