Sean Healey, a founding principal of Affiliated Managers Group (AMG) who went on to become its chief executive officer and then executive chair, has died after a battle with amyotrophic lateral sclerosis (ALS).
Healey joined AMG in 1995 as executive vice president, leading the company as CEO from 2005 to 2018, when, upon being diagnosed with ALS, he stepped down from this role to become executive chair of the board.
Shortly after AMG's foundation, Healey spearheaded its initial public offering in 1997, with the firm's assets under management since then growing from nearly $40bn to over $600bn (€535bn), spanning traditional and alternative asset classes and dozens of affiliates, including brands such as AQR, Artemis, Winton Capital, ValueAct, Tweedie Browne, Systematica and Pantheon.
Jay Horgen, president and current CEO of AMG, said: "Sean transformed AMG from a nascent start-up into a leading global asset manager with an innovative partnership approach and unmatched track record of partnerships, providing solutions for independent, partner-owned investment firms from growth capital, to strategic support initiatives such as marketing and distribution, to succession planning – all while preserving their entrepreneurial spirit and culture.
"For the past 27 years Sean was my friend, mentor, and an inimitable leader, always exhibiting an indefatigable entrepreneurial spirit and unwavering dedication to friends, colleagues, and Affiliate partners," he added.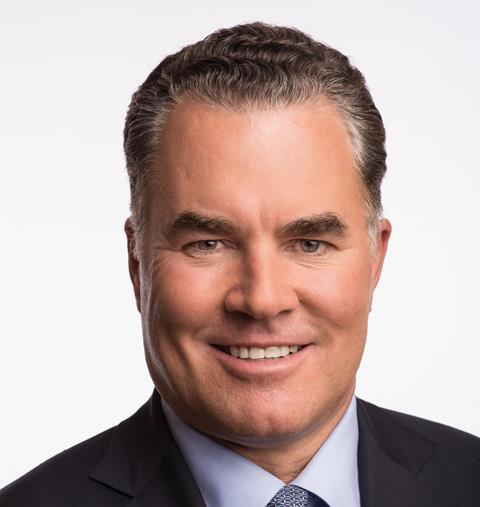 "His deep intellectual curiosity and creativity, delivered with a penetrating wit, were inspiring and created tremendous value for AMG stakeholders over the decades."
In addition to his role at AMG, Healey held a number of non-profit board positions, and in 2006 he received a presidential appointment to serve on the US president's export council, the country's main advisory committee on international trade.
A centre for ALS at the Massachusetts General Hospital bears Healey's and AMG's name after they established it in November 2018, a few months after Healey was diagnosed with ALS.
Patrick Ryan, chair of AMG's board of directors, said: "When he was diagnosed with ALS, Sean did not miss a beat, channeling his leadership and entrepreneurial spirit into establishing The Sean M. Healey and AMG Center for ALS at Massachusetts General Hospital, which, typical of all of Sean's work, has become an innovative force in medical treatment and is transforming therapeutic approaches for people affected by ALS."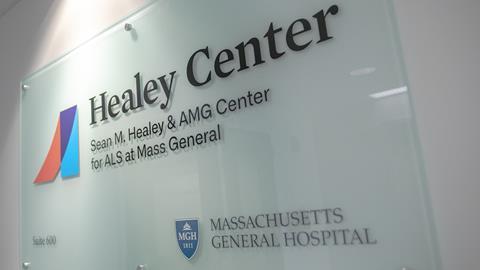 To read the digital edition of IPE's latest magazine click here.