Albert Akkerman, the former chief executive of the €19bn asset manager and pensions provider SPF Beheer, has died.
With Akkerman passing away at the age of 65, the Dutch pensions sector has lost an amicable, authentic and humorous pensions person, who dedicated himself to the interest of second-pillar pensions.
During the past 26 years, Akkerman has headed several pension providers. Early last year, he retired after 14 years at the helm of SPF Beheer, the provider for the €16bn railways scheme SPF, and the €3.8bn sector pension for public transport SPOV.
Prior to this, he was chief executive at the €6.7bn sector scheme for painters and decorators (Schilders) and the €19.8bn KLM pension funds.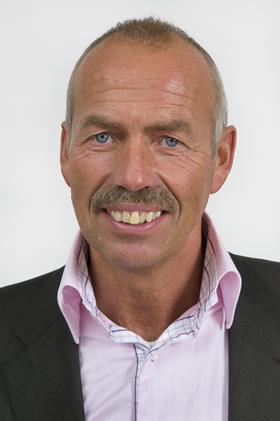 After his retirement, Akkerman became a member of the boards at PDN, the €6.9bn pension fund of chemicals firm DSM; the €8.9bn industry-wide scheme for the hospitality industry (Horeca & Catering); and the €67bn metal scheme PMT.
As chair of PMT's investment committee, Akkerman worked hard to emphasise the power of large pension funds as long-term investors for sustainable investment. In his opinion, pension funds were as powerful as activist investors.
Despite his illness, he kept on working for "his" pension funds, and even featured as an actor in a video clip about the future of the pensions system.
Earlier this year, he played a part in a performance – organised by IPE's Dutch sister publication Pensioen Pro – about the subject in Amsterdam's city theatre.
Albert Akkerman was also lecturer of the Executive Pensions Program of Nyenrode Business University in Utrecht.