Andreas Utermann is to retire from Allianz Global Investors in January, the asset manager announced today.
Tobias Pross, currently global head of distribution, will take over as CEO, while Utermann's chief investment officer responsibilities will be handed to Deborah Zurkow, currently global head of alternatives. As global head of investments, she will report to Pross.
Utermann joined Allianz in 2002, initially serving as global head of CIO equities and then becoming global CIO and co-head alongside Elizabeth Corley in 2012. In connection with Corley's stepping down from the CEO role, Utermann became CEO in 2016, retaining responsibility for investment matters.
Utermann said leaving AllianzGI "will not be easy".
"Having had the opportunity to work alongside so many talented and engaging people, to develop and lead a strong team and to build a respected global investment business, is a source of great pride," he added.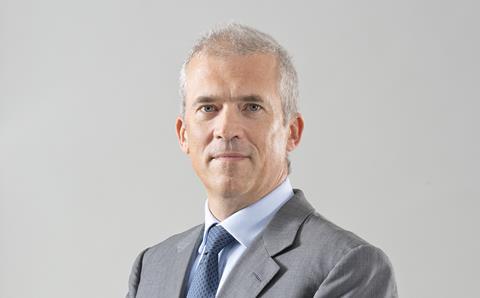 Jackie Hunt, member of the Allianz board of management with responsibility for asset management, said Utermann would be missed.
"He hands over the leadership of the firm to individuals who are well placed to make the best of the options available to AllianzGI to continue to serve clients well in a period of change within the industry," she added.
Pross has worked for the Allianz Group for 20 years, and has been a member of AllianzGI's global executive committee since 2015.
Zurkow joined AllianzGI in 2012 as CIO and head of infrastructure debt, having been CEO of Trifinium Advisors before that. In a statement, AllianzGI said she had overseen the rapid growth of its alternatives platform, which now accounted for over €80bn in assets under management, and had championed the opportunity for institutional clients to co-invest alongside Allianz in a number of AllianzGI's private market strategies.
Zurkow has been a member of AllianzGI's global executive committee since 2016.
The €557bn asset manager firm said Utermann would be available to his successors on an advisory basis for the first six months of 2020. The leadership changes take effect from the 1 January.