As IPE was going to press, the Centre for Social Justice (CSJ) – a UK centre-right think tank – proposed retirement policy reforms including raising the country's state pension age to 75 by 2035, compared with the current policy target of 68 years by 2046.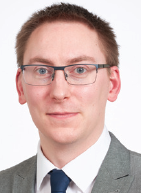 Such an aggressive shift will be strongly opposed by unions and politicians – just as it has been in the Netherlands, Italy and France recently. But the report's findings laid bare the nature of the problems faced by most western European countries.
According to the European Commission, while the EU's total population is expected to hit 520m by 2070, up from 511m in 2016, the working age population will fall to 292m from 333m. This will massively affect first-pillar pension systems and cannot be ignored.
Many national pension systems seem increasingly outdated. As the CSJ pointed out, the UK's state pension system "operates within the age thresholds set for the pioneer pension schemes over 100 years ago, revealing a disconnect between contemporary life expectancies and the state pension age". This point arguably lies at the root of funding problems facing defined benefit schemes and is a factor in the adequacy issues facing defined contribution savers.
That is why the CSJ's other proposals require more consideration. It called for a government-led initiative to promote flexible working for older staff and advocate gradual retirement. The think tank also backed a formal mid-life financial review, encouraging individuals to assess their financial wellbeing and highlighting sources of support and guidance.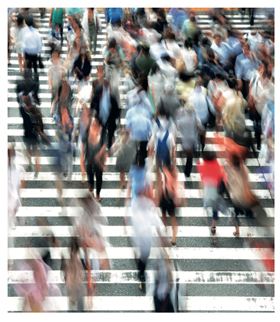 While aspects of the CSJ's report are controversial, its joined-up approach should be used as an example for pensions policy by current and future governments if meaningful and successful changes are to be made.
Nick Reeve, News Editor
+nick.reeve@ipe.com