UK companies have begun to report the estimated impact of October's pension payment equality ruling on their liabilities.
In interim or half-year reports published in November and December 2018, a handful of listed firms estimated that the landmark ruling would raise liabilities by between 0.2% and 1.9%.
Since October's ruling, eight UK listed companies with combined pension liabilities of more than £14bn (€15.5bn) have reported the estimated impact of GMP "equalisation" on their schemes, IPE research has found. The figures are preliminary and will be confirmed later this year once full calculations have been completed.
The UK High Court ruled in October that "guaranteed minimum pension" (GMP) payments accrued between 1990 and 1997 must apply equally to men and women, meaning schemes faced having to revisit 30 years' worth of records and potentially pay billions to members who missed out.
The GMP relates to compensation paid to scheme members in relation to state pension reform. It took years for the courts to decide whether the payments – which are based on the state pension but paid by individual schemes – were subject to EU equality rules.
Counting the cost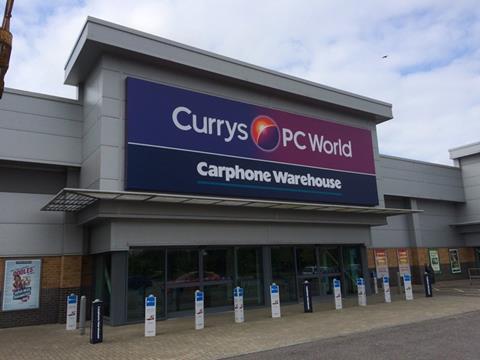 Defence technology company QinetiQ said in its interim results statement, published on 15 November, that it anticipated GMP equalisation would "increase liabilities by approximately 1-4% of the scheme's gross liabilities".
As of 31 March 2018, QinetiQ's UK defined benefit (DB) schemes had combined liabilities of £1.7bn, meaning GMP equalisation could push up its obligations by roughly £17m-£67m.
Compass Group, a hospitality services firm, estimated the cost at 1-2% of its £2.4bn of liabilities.
"The effects of the [GMP] ruling will be recognised in the next financial year when the obligation to amend the plan's benefits has arisen," the company said in its annual report, published on 17 December.
In its half-year report from 21 November, chemicals company Johnson Matthey stated: "As there are still a number of uncertainties with respect to the period over which the benefits should be equalised, the group cannot provide a definitive estimate of the income statement impact at this date, although the amount may be up to £30m."
As of 31 March 2018, Johnson Matthey's DB pension liabilities amounted to £1.8bn.
Increasing deficits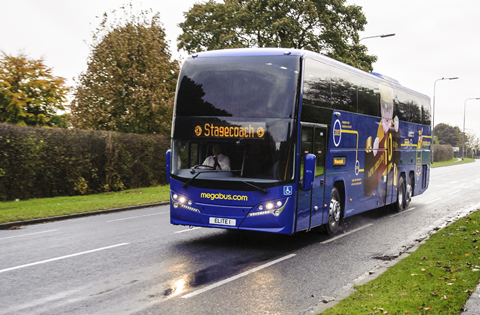 While the above three schemes were all in surplus according to their latest figures, other sponsoring employers to have estimated the impact of GMP equalisation faced adding to their DB pension shortfalls.
Dixons Carphone, which runs a chain of high street technology retailers, put its estimated GMP cost at £18m. However, according to its 2018 annual report, its DB scheme was just 70% funded with a deficit of £470m, as of 28 April.
Transport group Stagecoach estimated its GMP equalisation cost at £24.2m.
"We have worked with our actuarial advisers to understand the implications of the judgement for the schemes in which the group participates and the £24.2m pre-tax exceptional expense reflects our best estimate of the effect on our reported pension liabilities," the company said in its half-year report on 5 December.
As well as having its own UK pension fund, Stagecoach participates in the Railways Pension Scheme and the Local Government Pension Scheme.
DS Smith, a packaging provider, predicted a £15m cost, equivalent to roughly 1.5% of its DB liabilities. De La Rue, printer of UK banknotes and passports, said it believed GMP payment changes would cost roughly £2m (0.2% of liabilities), while Pennon, a water and waste management company, estimated a £4m cost (0.4%).
Other employers have warned investors of potential increases to DB obligations, but have yet to publish estimated costs.