The chairman and founder of Analytical Research died from cardiac failure earlier this month.
Jean-Stéphane Lods, known to many as Stephan, was on a rare holiday, in the south of France, when he passed away on 3 August, according to the alternative investment analytics firm.
"The entire AR family mourns this loss," it said in a note on its website.
"He was a 'sparring partner' to clients (and many others)," it added. "He challenged us to push the boundaries on thinking differently - to find the exception with the highest level of conviction, to deliver to our clients what they cannot find anywhere else."
Described as "a true pioneer" in hedge fund investing, Lods founded Analytical Research in 2008.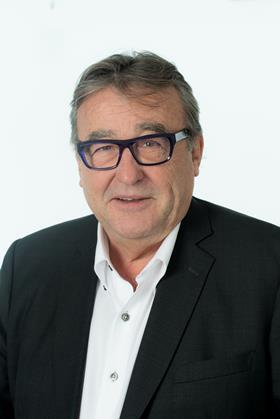 He also co-founded Eurogestion & Partners and was founding partner of Bucephale Group, the investment advisor of the first listed company on the Zurich Stock Exchange to invest in hedge funds (CreInvest AG). Lods also held investment roles with Union Bancaire Privée and Lombard Odier & Cie.
He had also been a longstanding valued judge of IPE Awards and contributed to IPE Magazine .
Analytical Research said that, unbeknownst to many, Lods was also appointed to the executive committee of the Convention of Independent Financial Advisors (CIFA) and a CIFA permanent representative to the United Nations.