ATP, Denmark's giant statutory pension fund, is to hold an extraordinary meeting of its full supervisory board on Monday after its CEO was dragged into a wide-ranging dividend tax scandal.
Christian Hyldahl, ATP's chief executive, has come under political pressure in recent days since revelations earlier this year linked him to the so-called 'Cum-Ex' scandal, related to dividend tax speculation by financial institutions and investors in several countries.
In his previous job at Nordea, Hyldahl was in charge of a division within the bank that engaged in a legal but now hotly debated practice involving dividend tax, according to Danish business newspaper Børsen.
Several political parties in Denmark – the Liberal Alliance, the Danish People's Party, the Conservatives, the SF and the Alternatives – have questioned whether Hyldahl should continue at the helm of ATP. Some parties have also said that they needed more information on the case.
The chairman of the DKK779bn (€104bn) pension fund, Torben Andersen, told Danish newspaper Berlingske Tidende that he had called the special meeting to discuss the implications on Hyldahl's role.
"As I have said before, we take the matter very seriously on the board," Andersen said.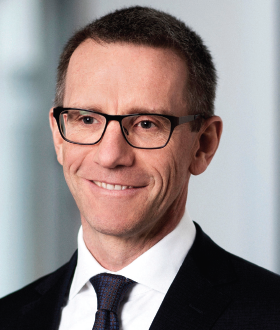 He said the pension fund's supervisory board had continuously reviewed the CEO's statements and discussed the situation at a business committee meeting, and that the same would happen on the board.
"As the next ordinary meeting is not scheduled until the middle of December, I have convened an extraordinary meeting. I am looking forward to it," Andersen told the newspaper.
An ATP spokesman confirmed Andersen's comments to IPE and said the meeting would take place on Monday.
Hyldahl has made several statements on the issue in the Danish press since the matter erupted.
In one report in Børsen, he said: "I can't remember why a fund structure via Nykredit was chosen, but I would like to emphasise that I would not want to approve anything along those lines today.
"First and foremost, because it is not the intention of double-tax treaties to be used in connection with short-sighted trades. In this regard, I have changed the opinion I held at that time."
An ATP spokesman confirmed these quotes.
Fallout from scandal spreads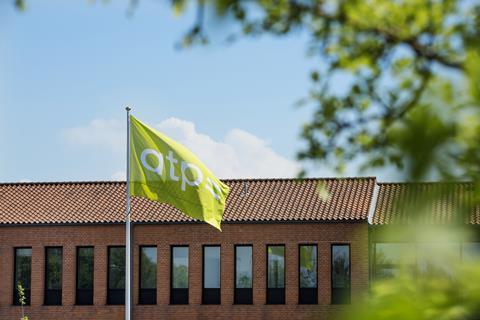 Several other Danish pension funds have been dragged into the Cum-Ex scandal. ATP, along with PFA and PKA, last month said they had out their future relationships with Australian investment bank Macquarie under review after it ws implicated in the case.
The three funds collaborated with Macquarie earlier this year on a deal to buy former national telecoms company TDC in a consortium alongside Macquarie Infrastructure and Real Assets.
Danish public broadcaster DR has named a long list of foreign banks and other investment firms as allegedly being involved in the Cum-Ex withholding tax fraud.
According to an investigation by a collaboration of media outlets, those perpetrating the so-called Cum-Ex fraud traded shares rapidly to allow multiple claims to claw back dividend taxes – even though the tax had not been paid.
In a separate comment, Torsten Fels, chief executive of labour market scheme PenSam, has described the scandal as "the expression of a sick culture and business ethic in a broad swathe of the international financial sector, to which we are deeply opposed". He promised to step up his fund's due diligence and screening of investments and partners.