Philip Neyt has stepped down from his position of chair of the Belgian pension fund association after more than 15 years, according to an announcement from PensioPlus.
Neyt had been chair of PensioPlus since 2006, which includes the period when the organisation was called Association Belge des Institutions de Pensions (ABIP).
He held the role initially as representative of the former Belgacom/Proximus pension fund and for the last nine years as an independent director.
He decided not to further extend his mandate, saying "governance requires rotation", according to a statement from PensioPlus.
The association thanked him for his contribution, saying he accomplished a lot for the development of PensioPlus as a professional advocacy organisation and for Belgium's "pole position" as a location for pan-European pension funds.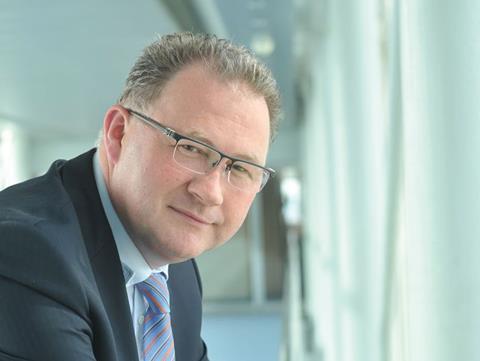 Under his chairmanship, Belgium was one of the first countries to transpose the European pension funds directives (IORP I & II), it also noted.
In 2019, PensioPlus declared the aim of seeing Belgium's pension schemes hold a collective €100bn assets under management by 2025.
Incoming … Brigitte Bocqué
Neyt is being replaced by Brigitte Bocqué, who was unanimously elected as the new president of PensioPlus at a board meeting yesterday.
Bocqué is the permanent representative of the pension fund Tractebel and chair of the management committee of Contassur SA and its subsidiary Contassur Assistance-Conseil, which are responsible for managing pension funds linked to companies in the gas and electricity sector and the ENGIE Group in Belgium.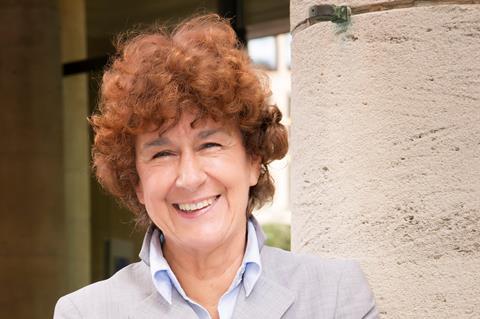 She is also employee benefits manager at the ENGIE Group and chief executive officer of Engie Management Company Belgium. She is effectively responsible for the management of five pension funds with a total value of €3.6bn, according to PensioPlus.
"Thanks to PensioPlus for its confidence," she said. "Together with the board of directors, we will continue to work on strengthening the supplementary pension system in Belgium and professionalising all those involved in the sector."
New VC duo
Two new vice presidents have also been elected: Ellen De Laender and Jan De Smet.
De Laender joined the board of PensioPlus in 2019 as a representative of the Euroclear pension fund, a pan-European pension fund with around €320m in assets under management.
De Smet is CEO of the pension fund for blue collar workers in the metal industry in Belgium, which with about 270,000 members and an invested capital of about €1.8bn is one of the largest pension funds in the country.
Barbara Deroose, managing director of the Pensio B pension fund, the scheme for the construction sector, has stepped down as vice president of PensioPlus but remains on the board and will continue to participate in the further development of sectoral pension funds, PensioPlus said.

Susanna is deputy news editor at IPE. At IPE she covers responsible investment and EU regulation, but also enjoys reporting on developments in and around the UK pensions industry. Having been a financial journalist since 2008, Susanna started her career as a corporate governance/corporate social responsibility analyst at proxy advisory firm PIRC.
View full Profile