A consortium of UK local authority schemes has announced plans for a £1.3bn (€1.5bn) emerging markets fund.
The Brunel Pension Partnership said in a statement that it would launch a formal tender process in January, but invited managers to be involved "right from the outset".
Mark Mansley, Brunel's CIO, said: "Emerging markets will be the source of over half of global economic growth over the next 10 years. Emerging markets are also home to a growing number of world class companies as well as interesting niche business able to access particular opportunities.
"Undoubtedly there's great potential here for investment managers able to think long-term and find the best opportunities. We are starting the process of identifying the best of these today."
The organisation has initially called for strategic research and "thought pieces" from asset managers – but not formal proposals. It has also invited interested parties to register for updates when the full tender process is launched.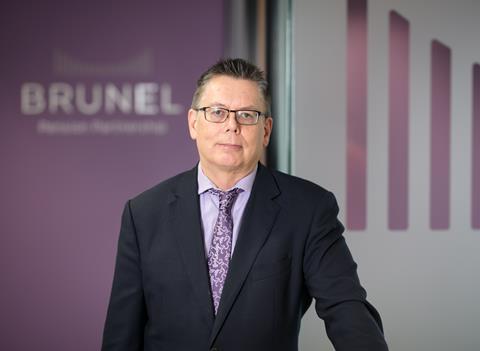 The emerging markets fund will be the third on Brunel's platform when it opens next year, following the launch of a £1bn smart beta fund earlier this month. It has also made commitments to long-lease property funds run by M&G and Aberdeen Standard Investments.
Legal & General Investment Management runs Brunel's passive mandates as well as the smart beta fund.
Consultancy groups Inalytics and Redington will assist Brunel with the manager search and assessment.
Brunel is a collaboration between 10 pension funds in the UK's Local Government Pension Scheme, with combined assets of £28.9bn.